2010. Private house, Valencia, Spain.
Private house. Calles. Valencia. (2010)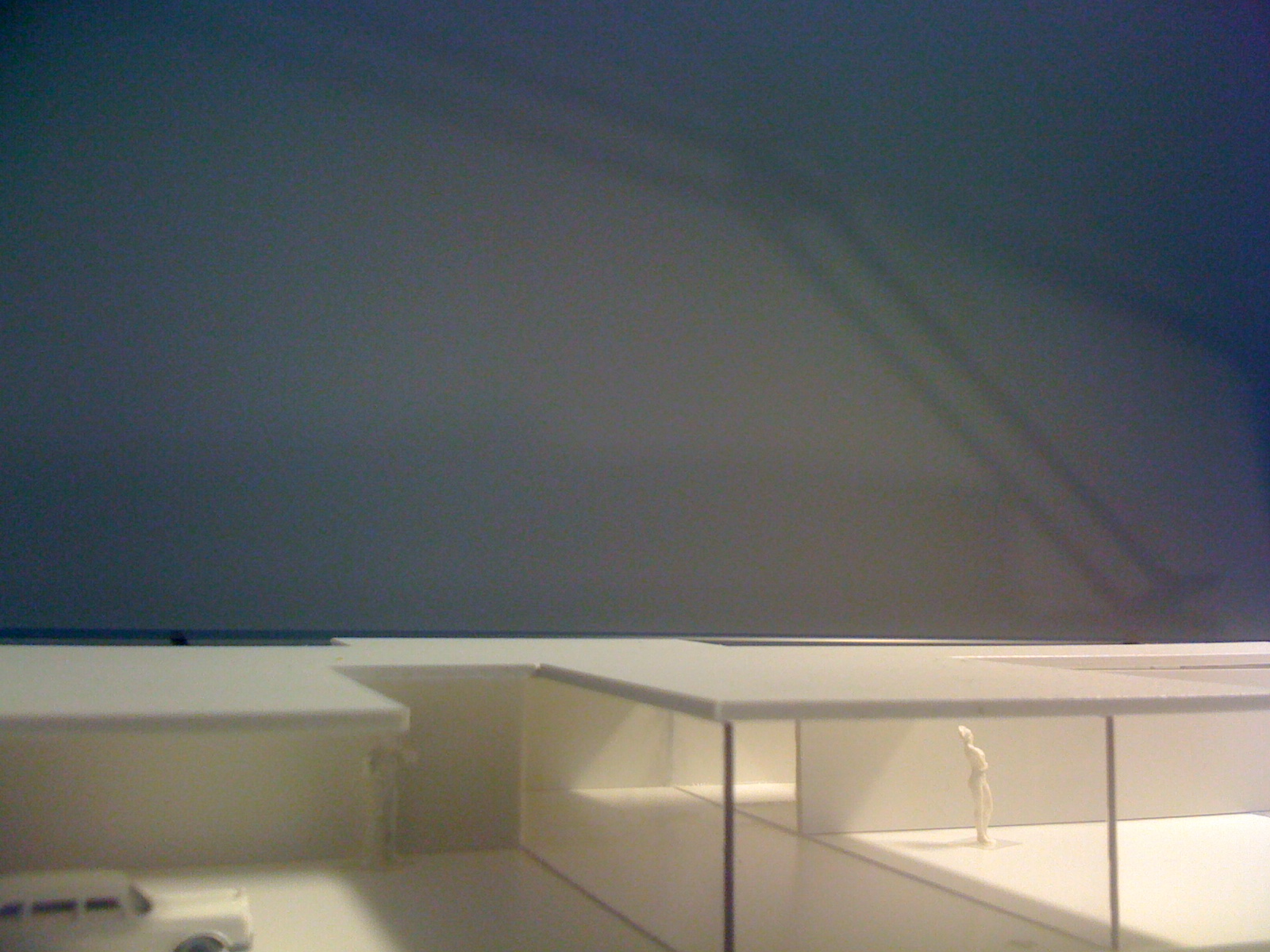 The house has three courtyards and a garden. It is an horizontal house, with a flat holed roof that protect the home spaces from the sun in summer. And in winter, the holes of the roof let the light and nature come in. Living inside this house is like living in a green and sunny bubble isolated from the outside.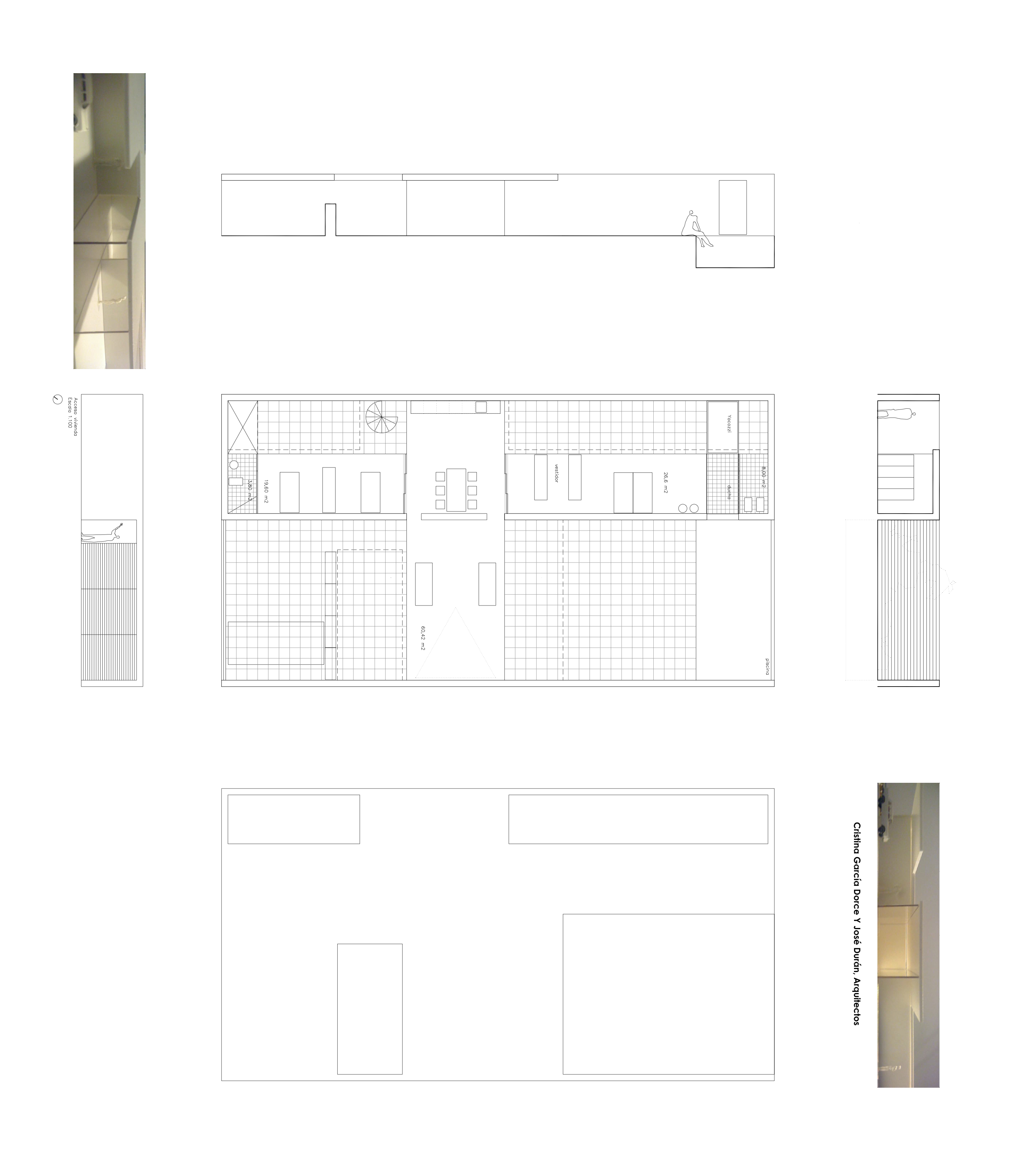 Plans and model air view.