2010. Apartment, Burriana, Spain.
Apartment. Burriana, Spain.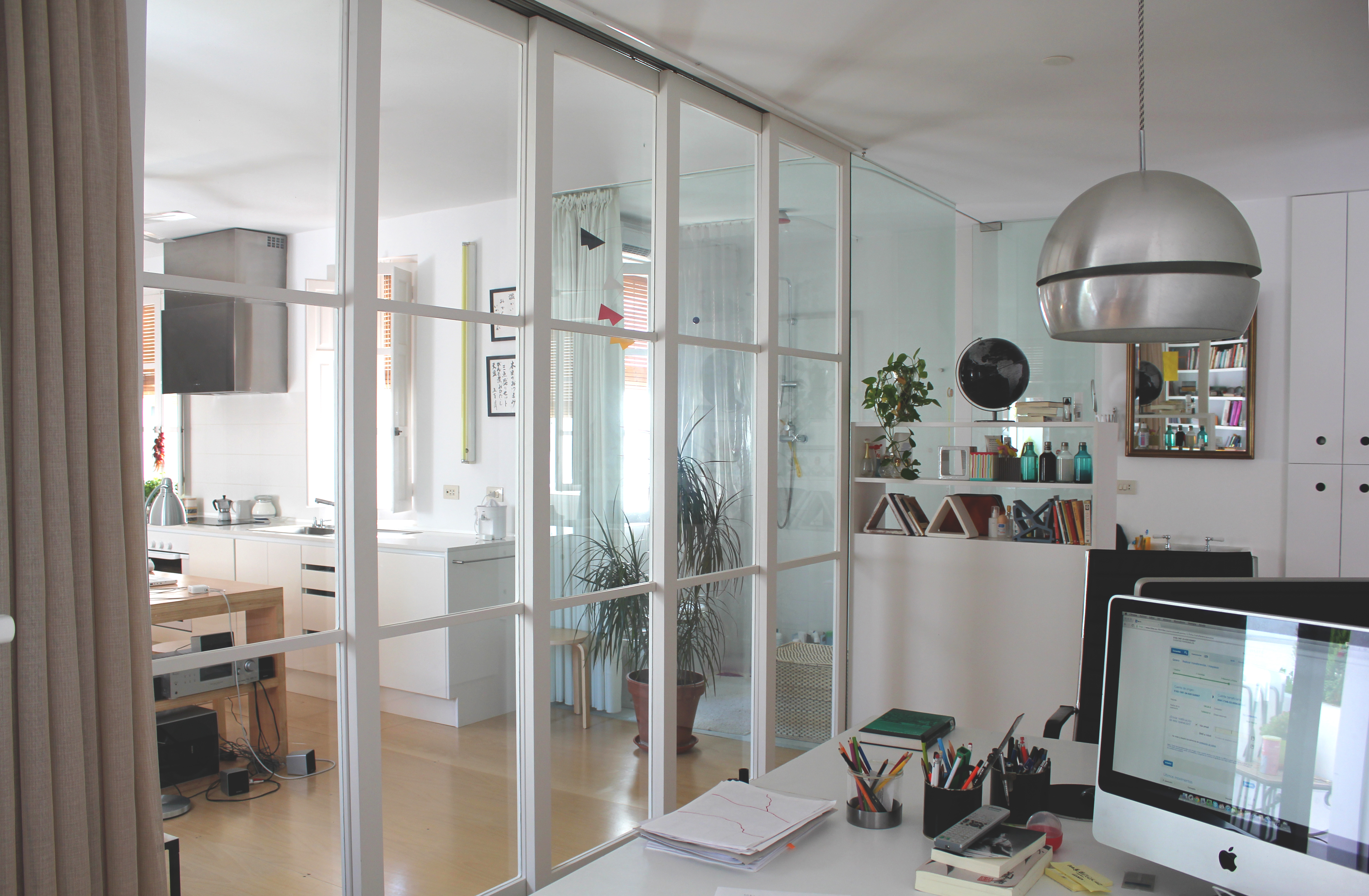 On a balcony you look out to the east, and on the other to the west. In this house you know at all times where the sun is, which illuminates the space as it passes on through two courtyards. It's nice to be. Sitting at the computer you see the kitchen, the living room and beyond through the windows you see the red setting sun.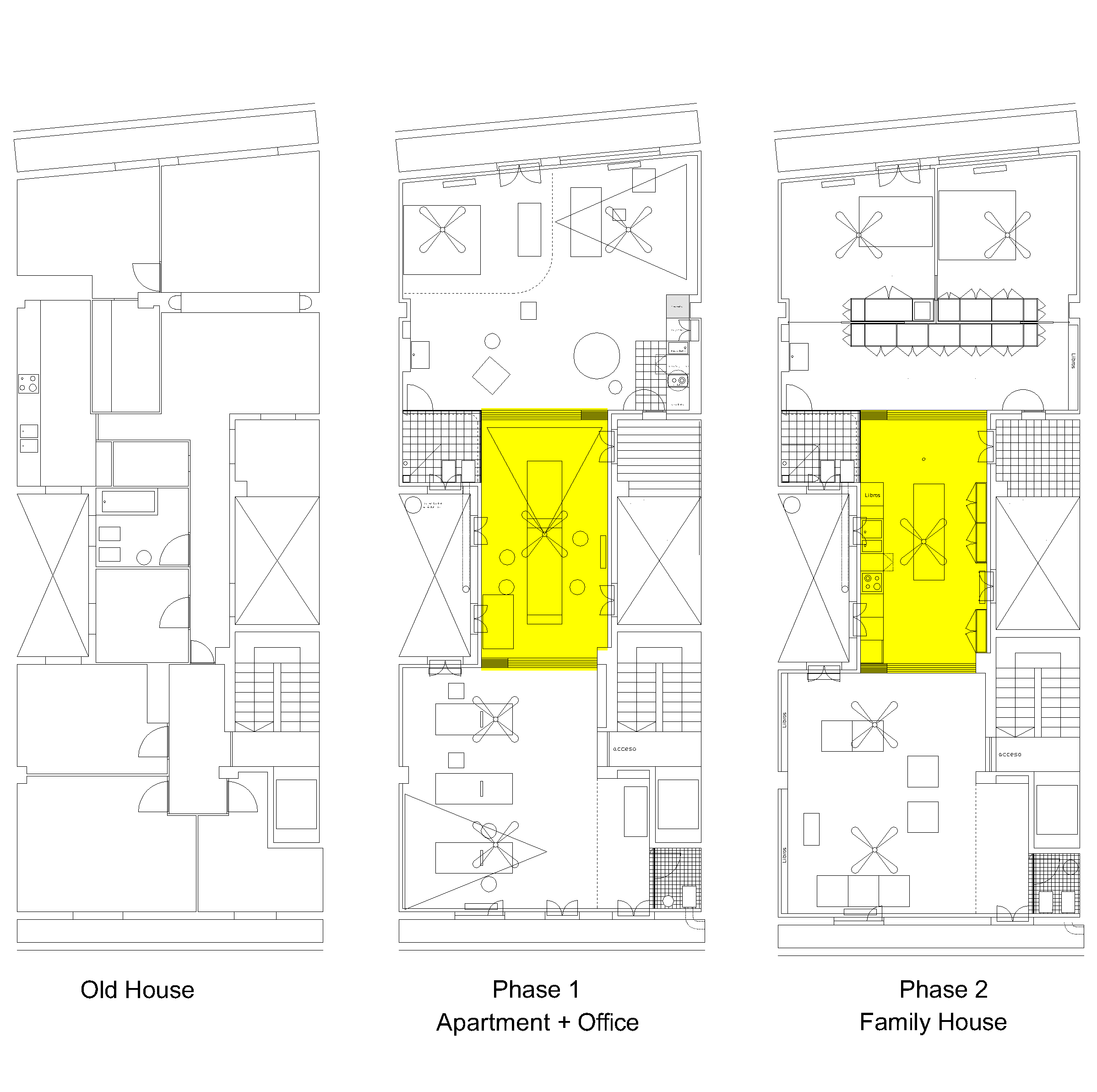 180 m2 house that multiply to make a unique space with three basic uses, living, dining and sleeping, controlled with woodwork and glass sliding panels that qualify the environment and suggest different depths.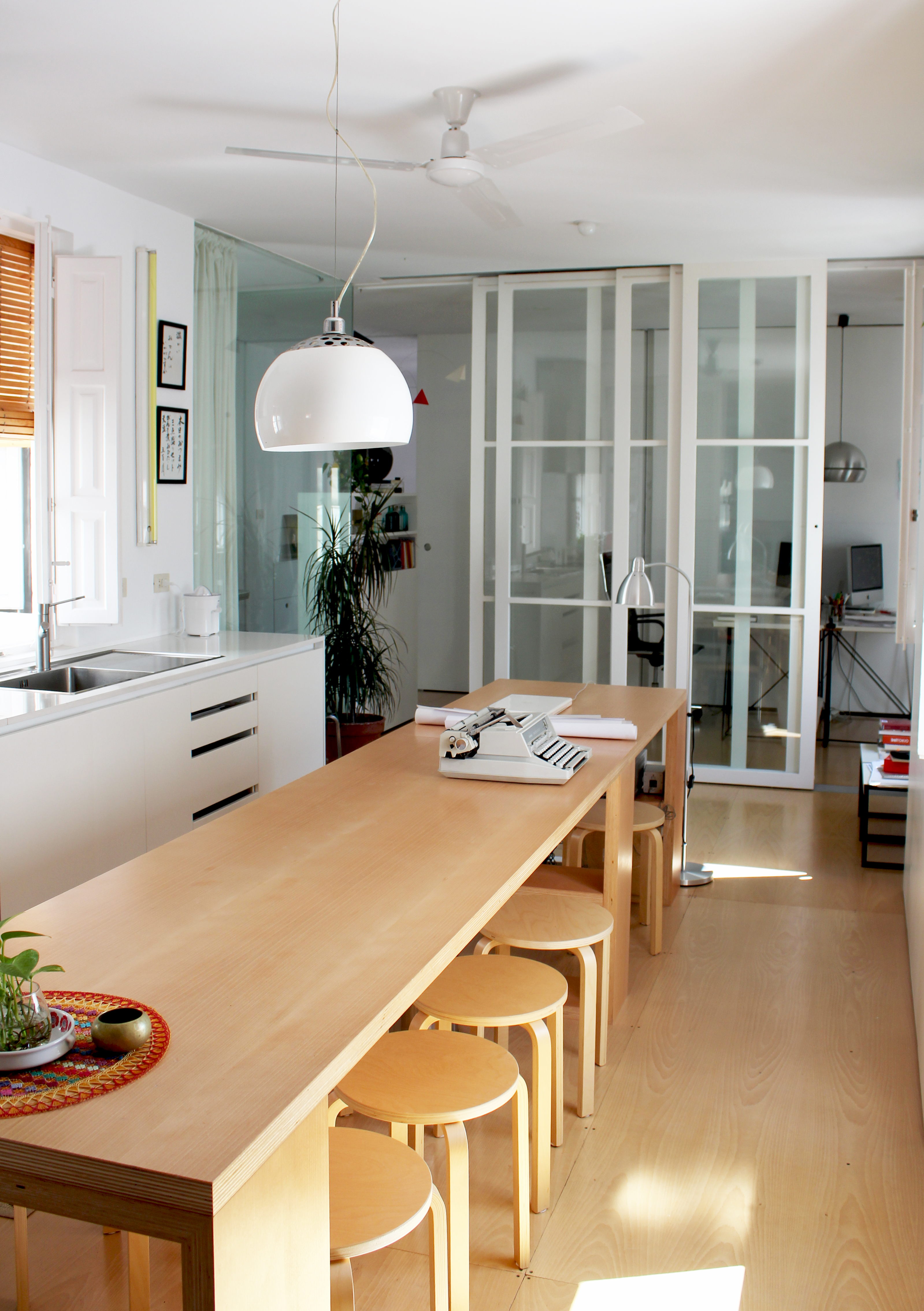 Intermediate Service Space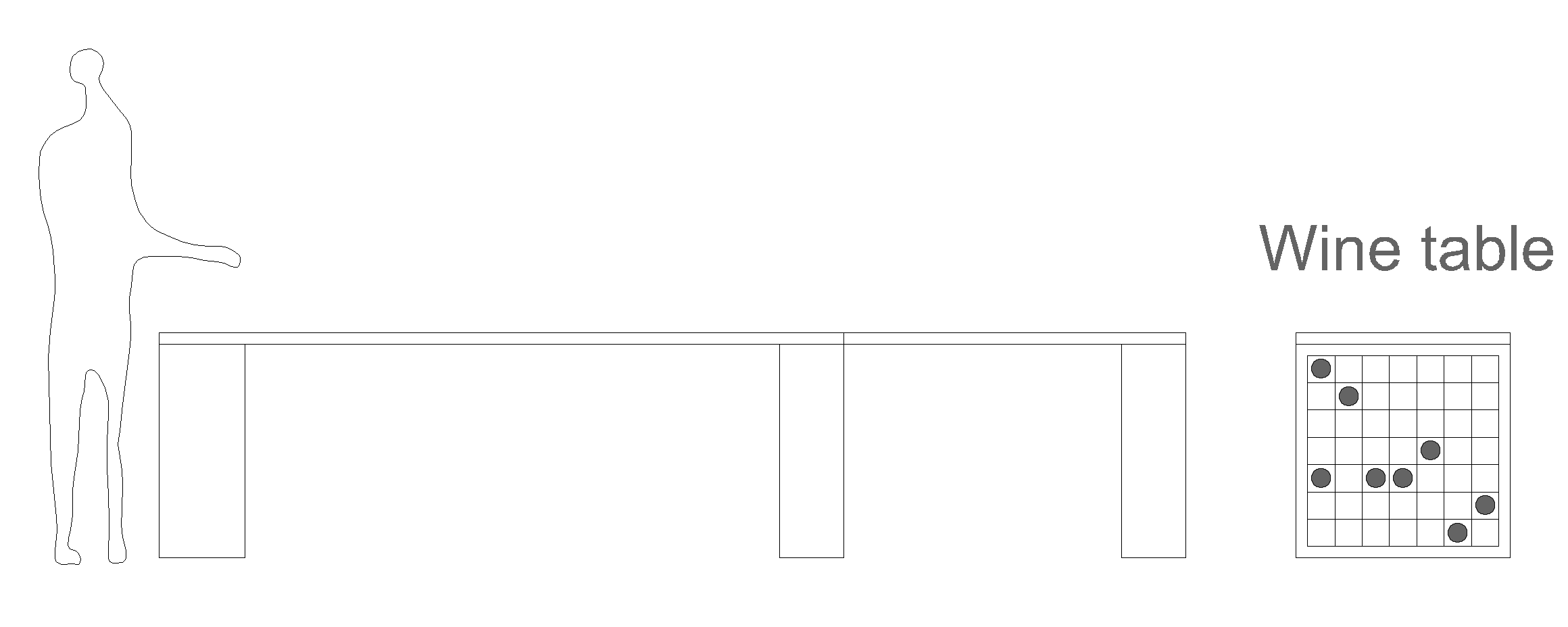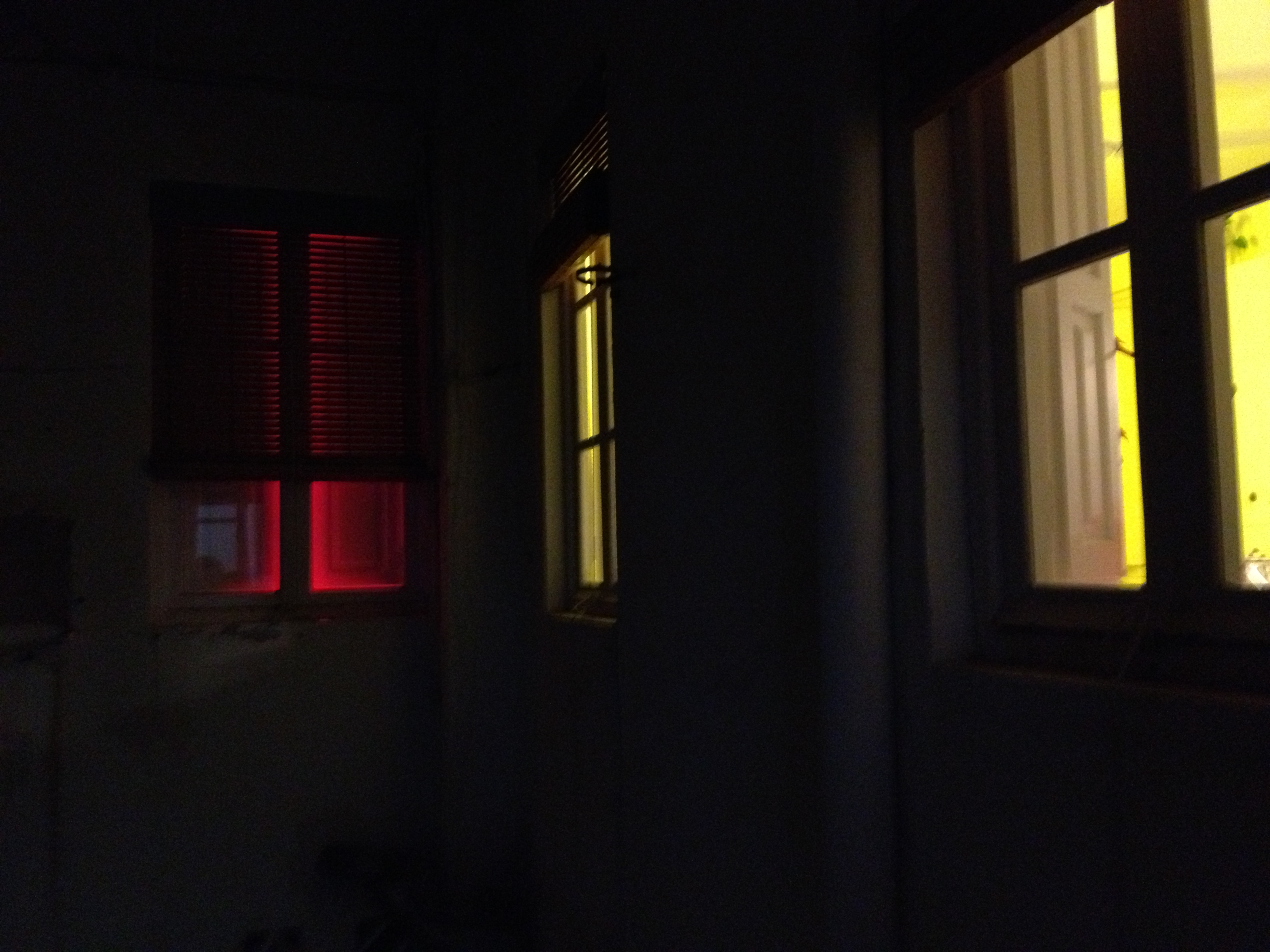 Courtyard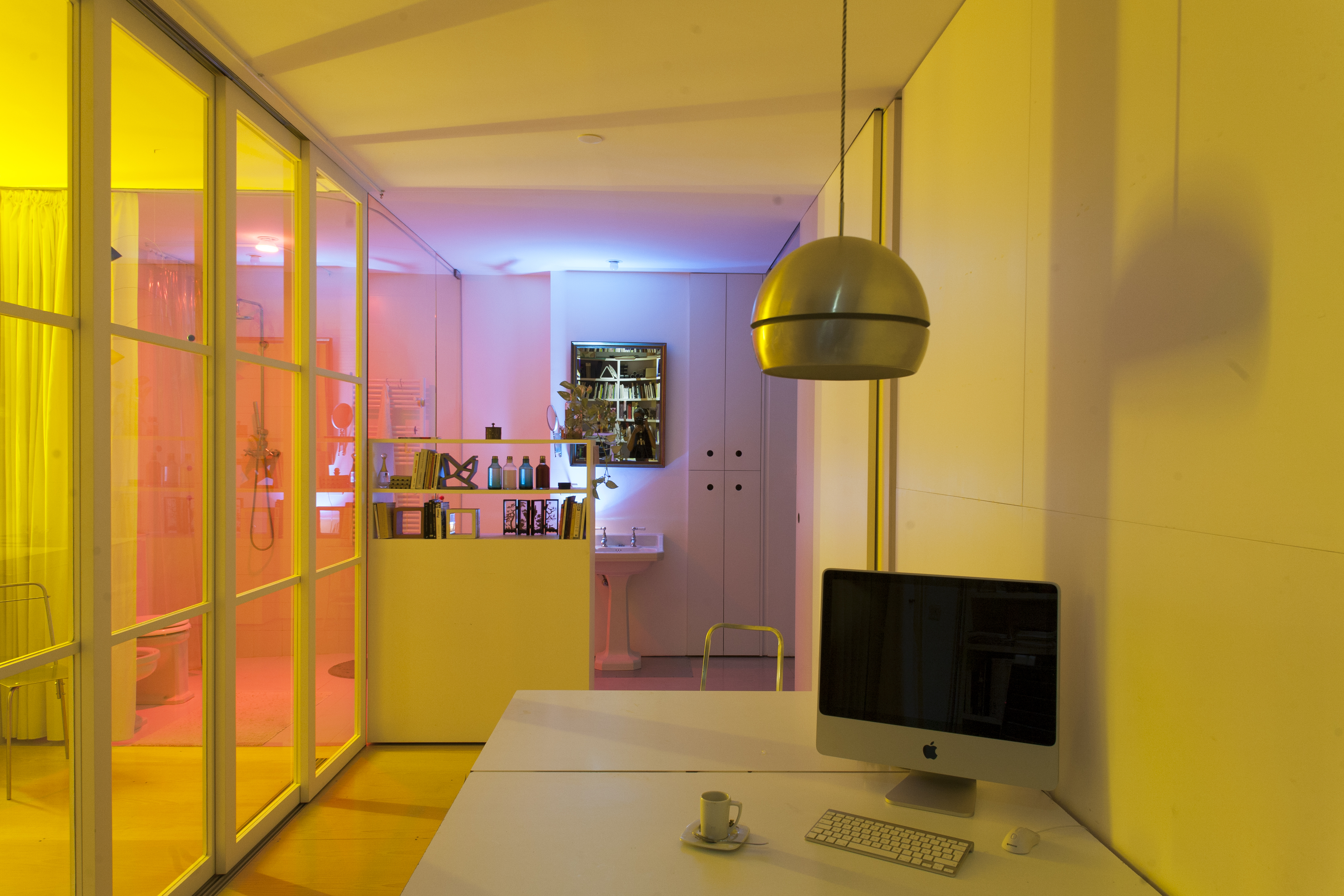 Intermediate space.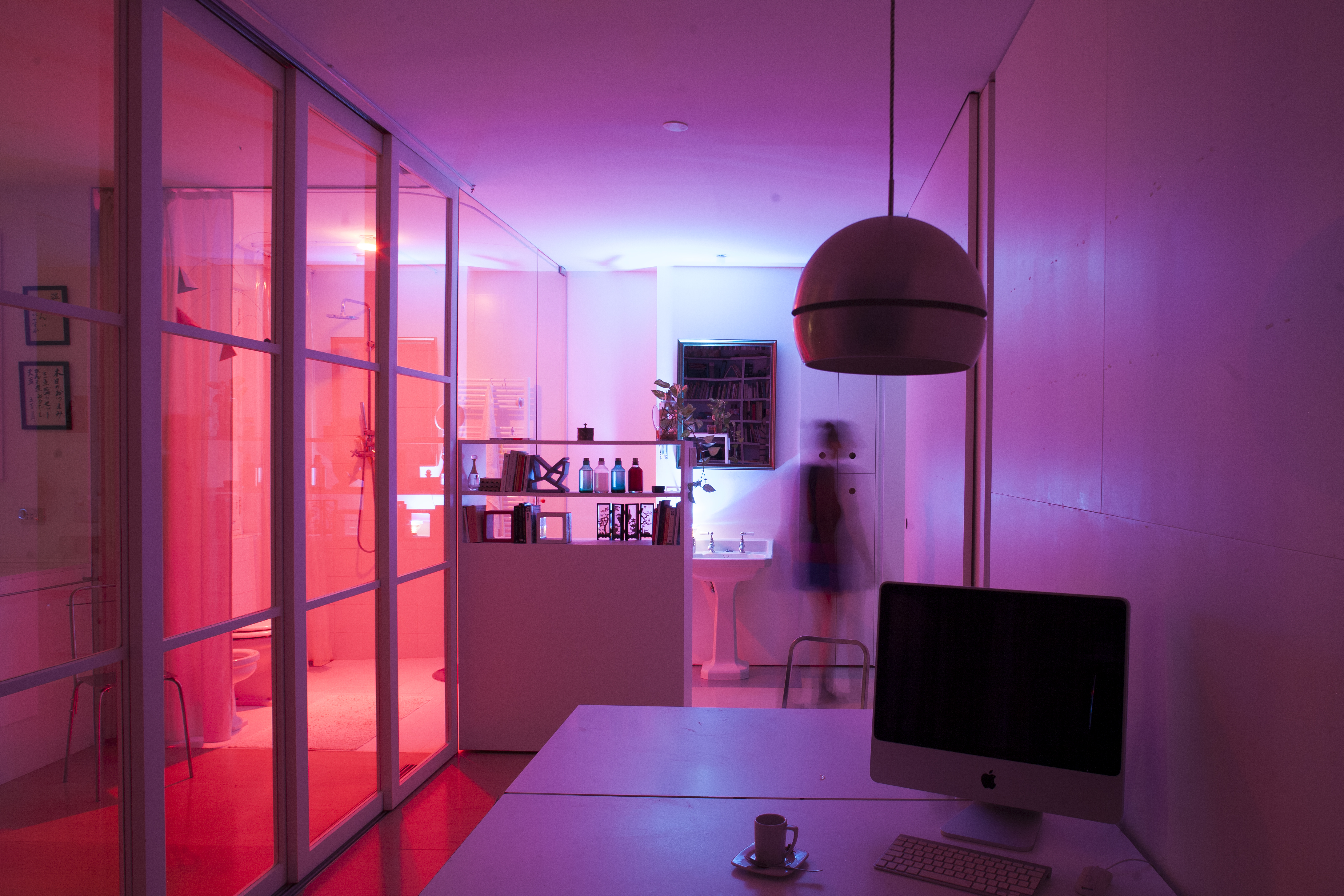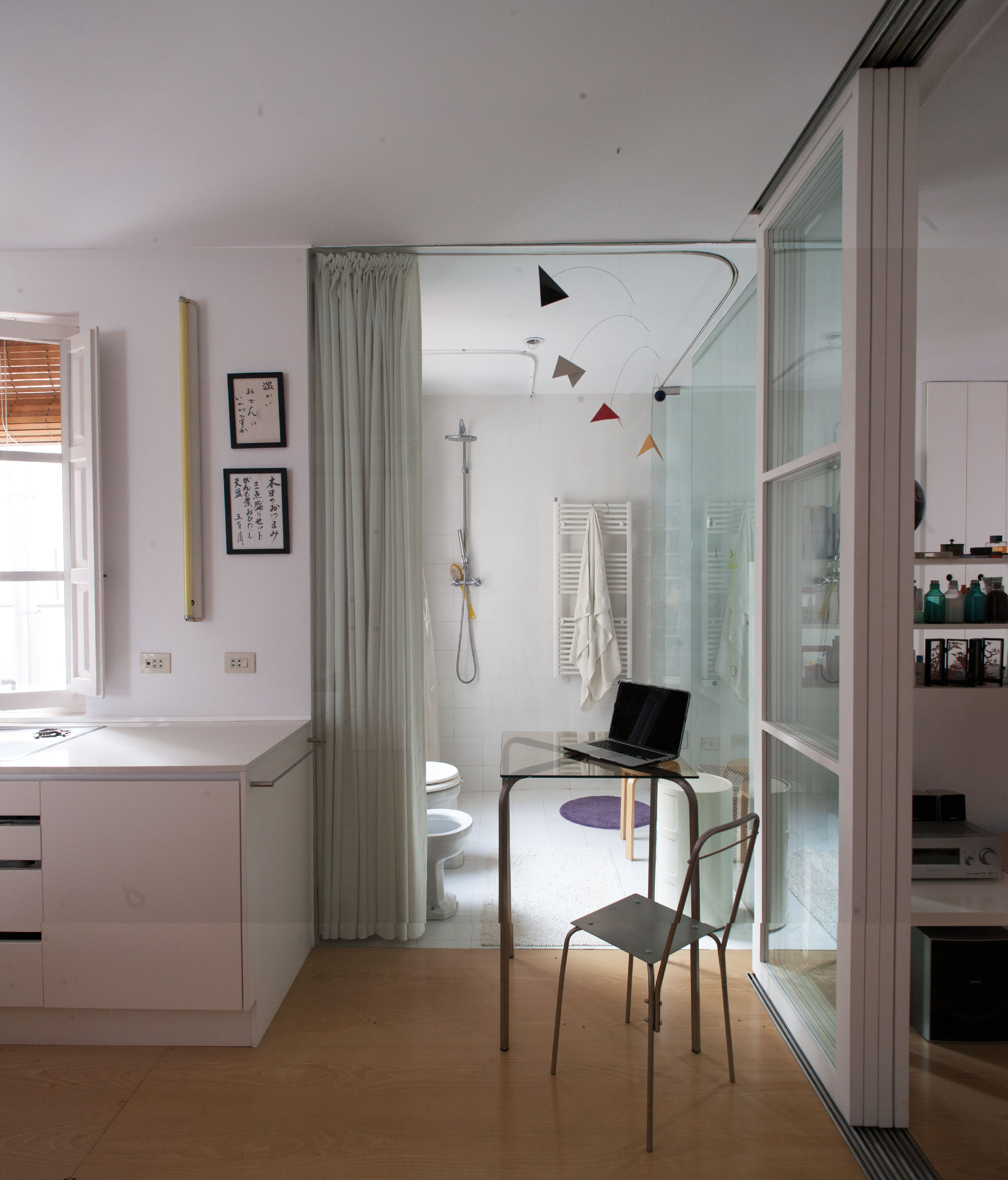 Glass Bathroom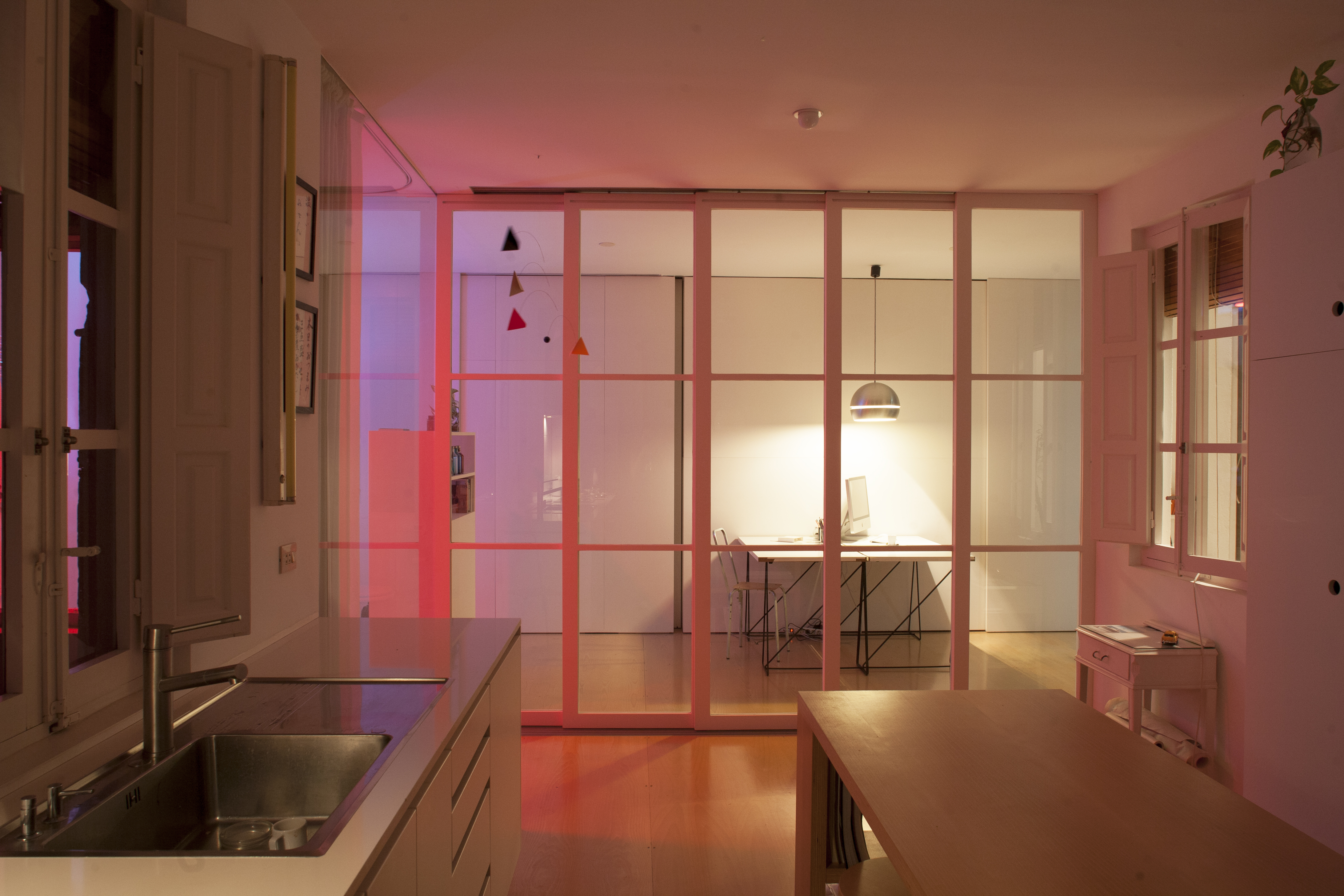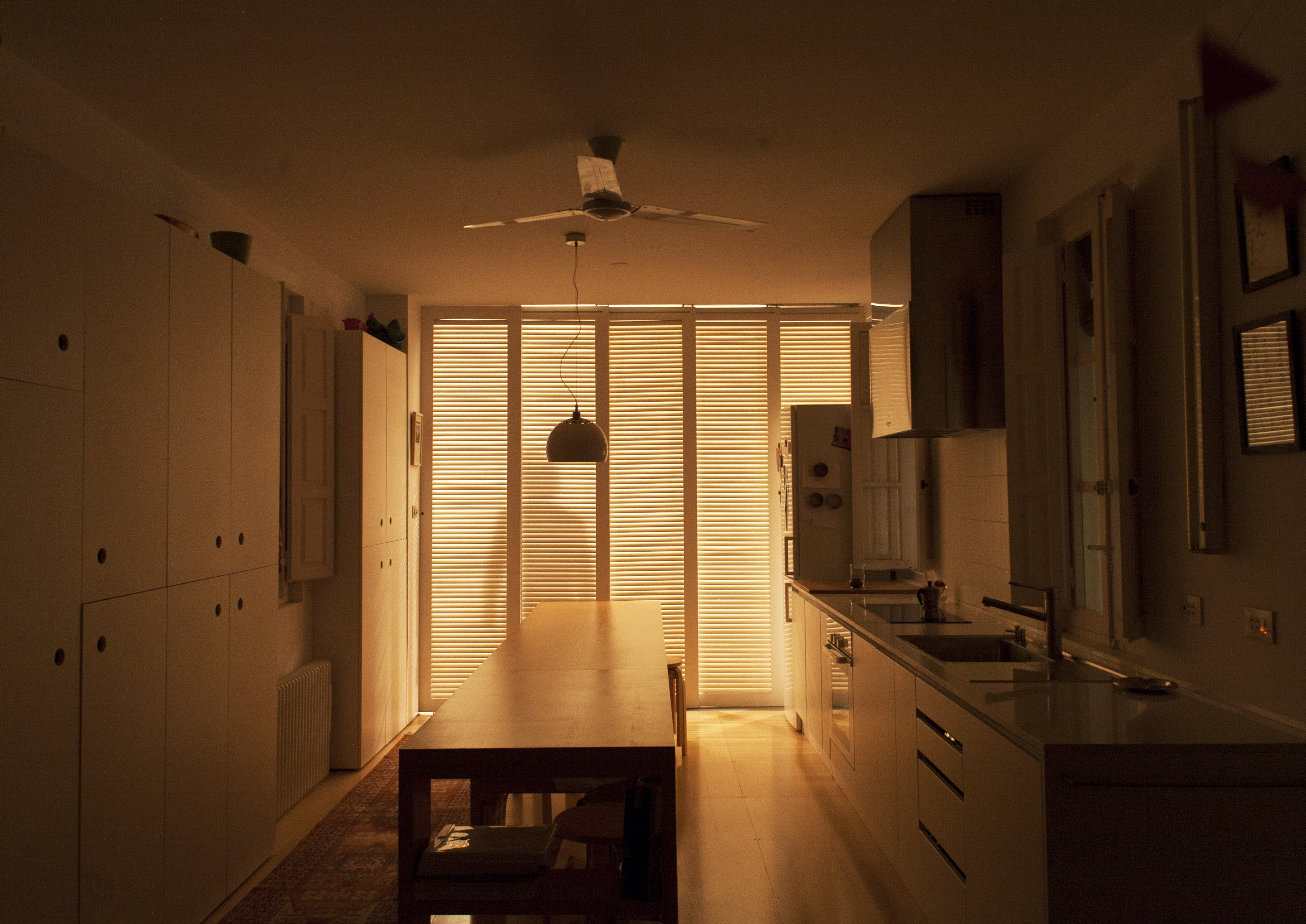 Kitchen