2010. Elder center, Valencia, Spain.
Elder Center. Calles. Valencia (2010)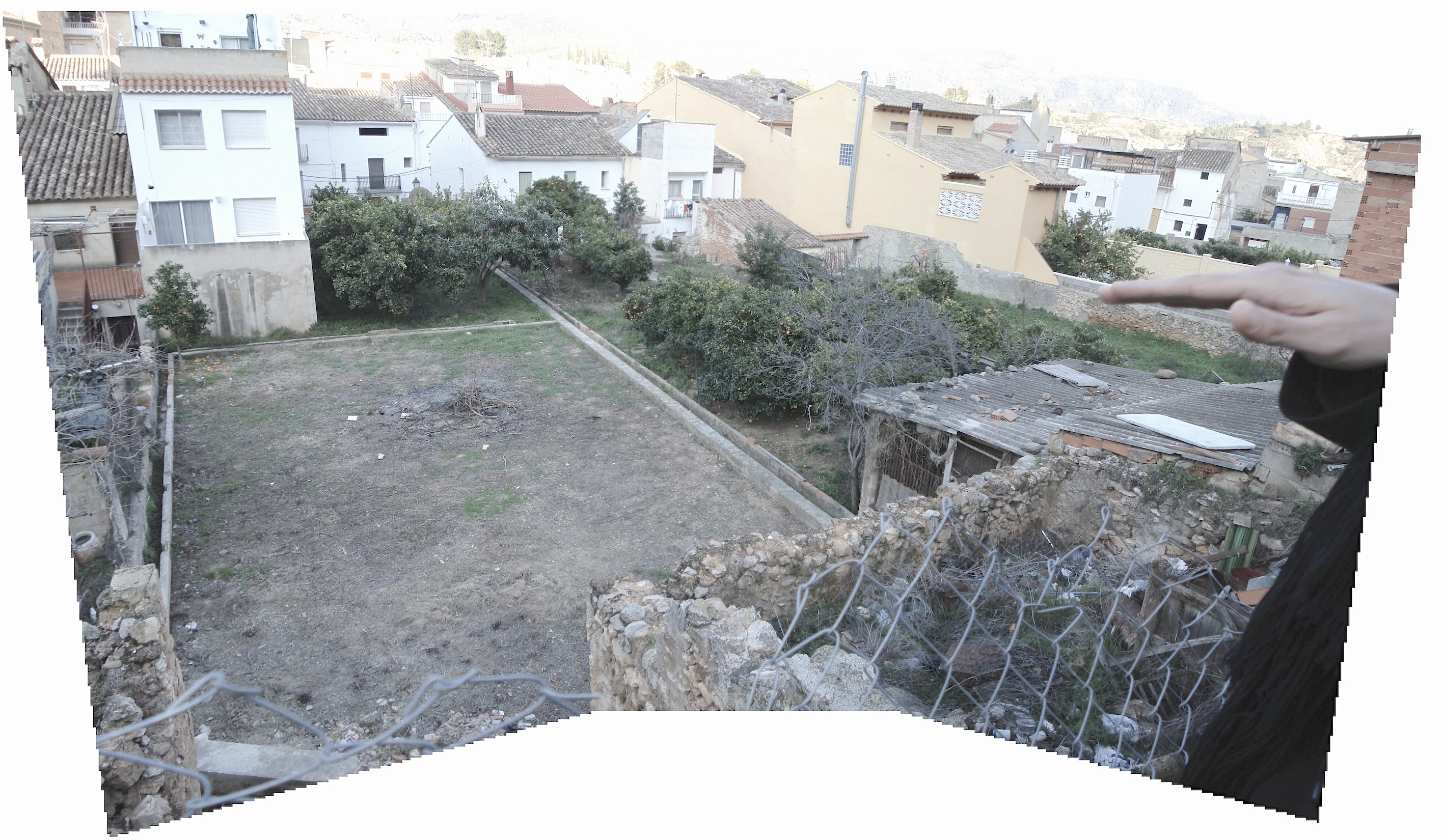 A bar, a hairdresser, a nursery, a gym and a small theater. A square. That is the program of the elder center of a small town in the interior of Valencia. Our approach is a set that is multiple uncluttered. A group of five buildings on a square of multiple spaces. When it wil be built, the town people will have the church square, the Town Hall Square, and finally the town square.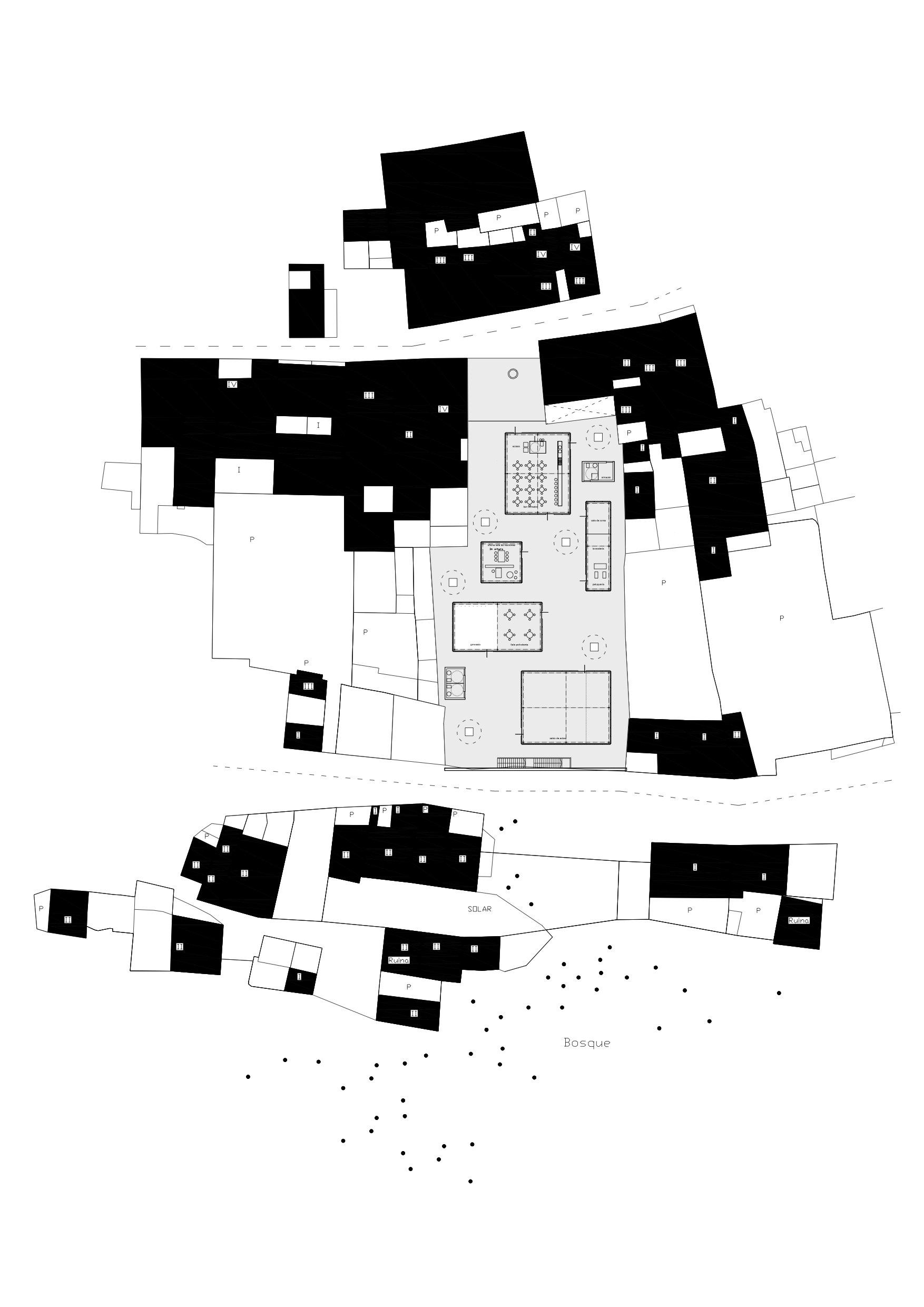 Elder Center Ground Floor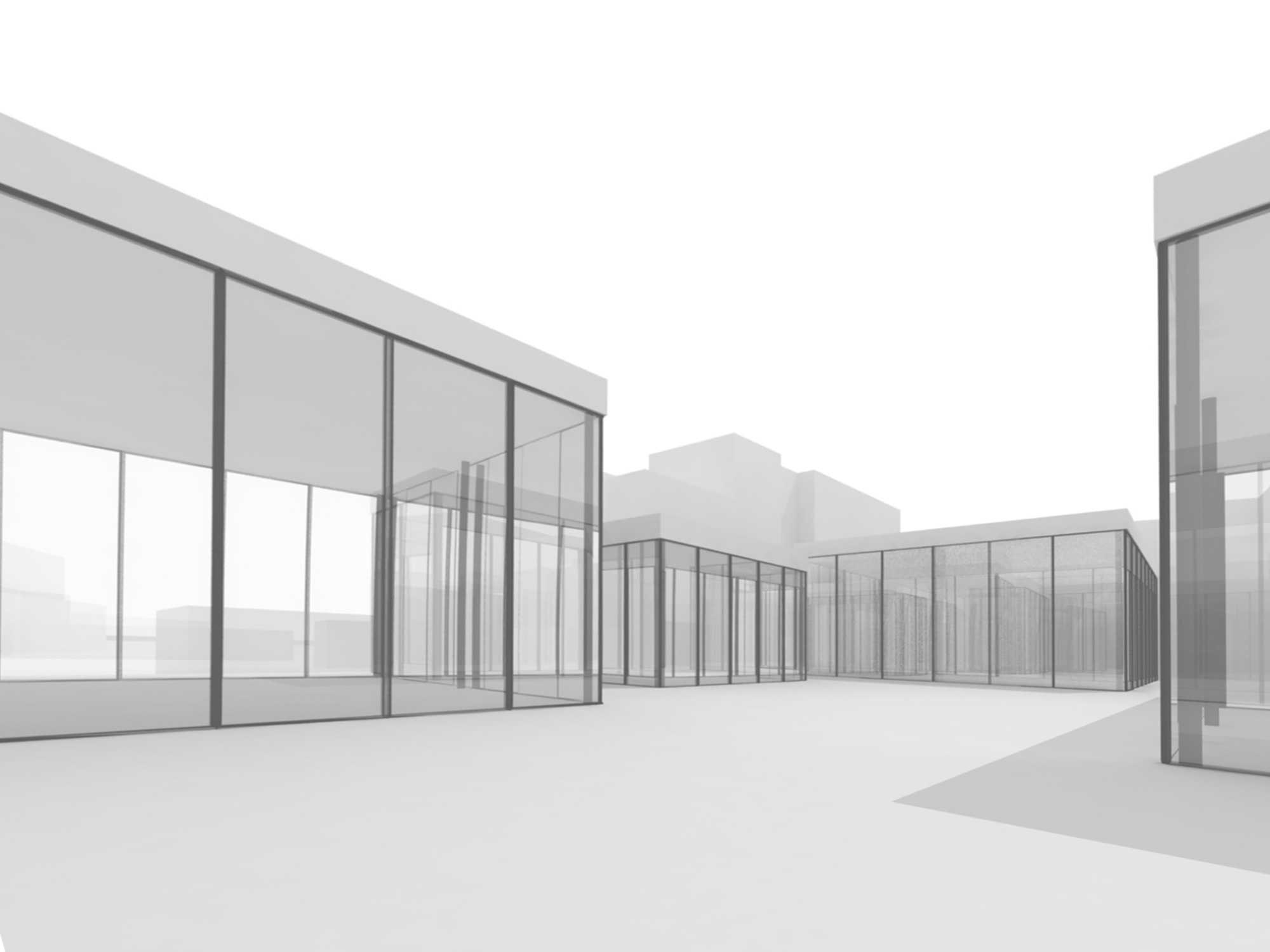 Conceptual view of the Plaza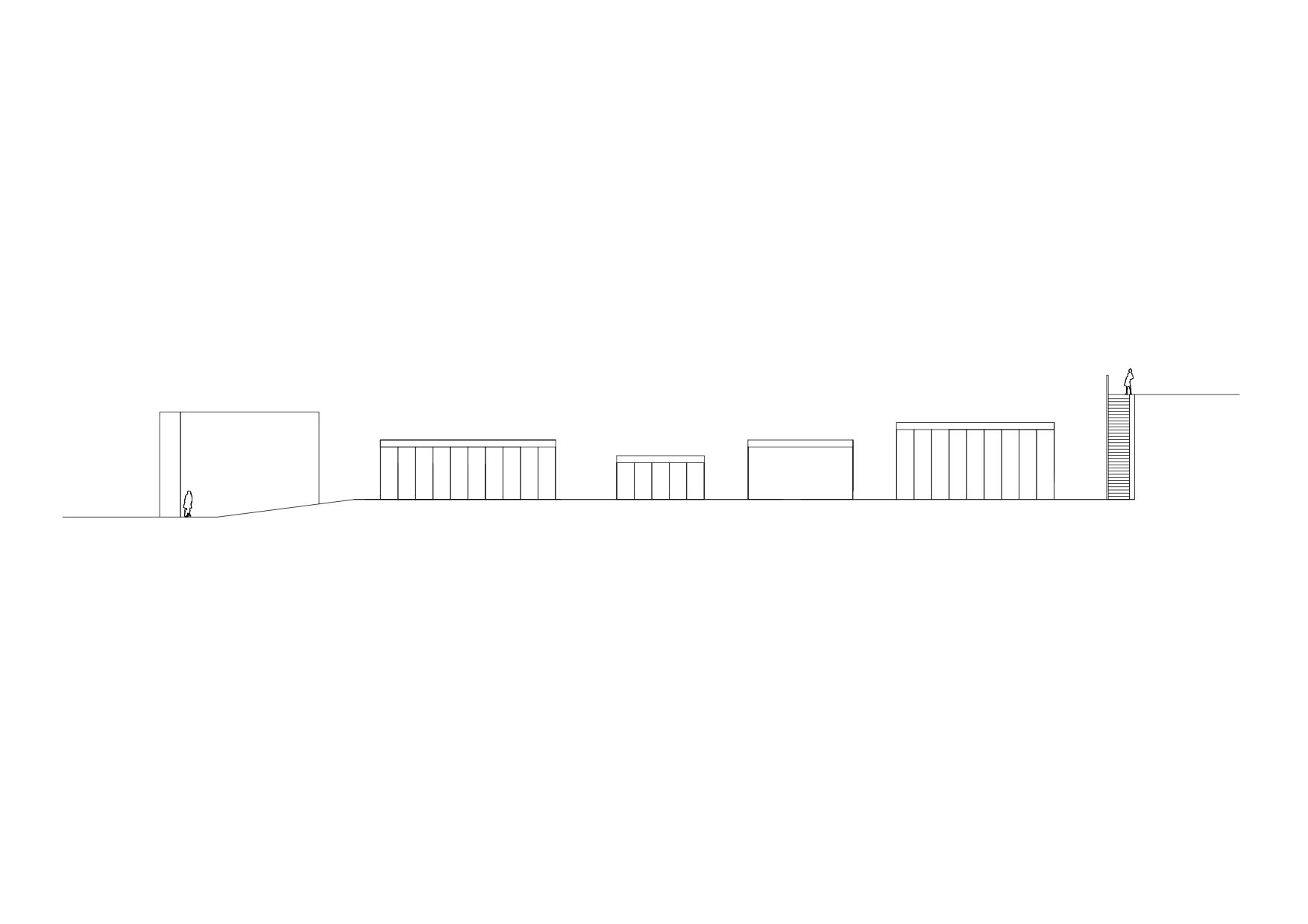 Cross Section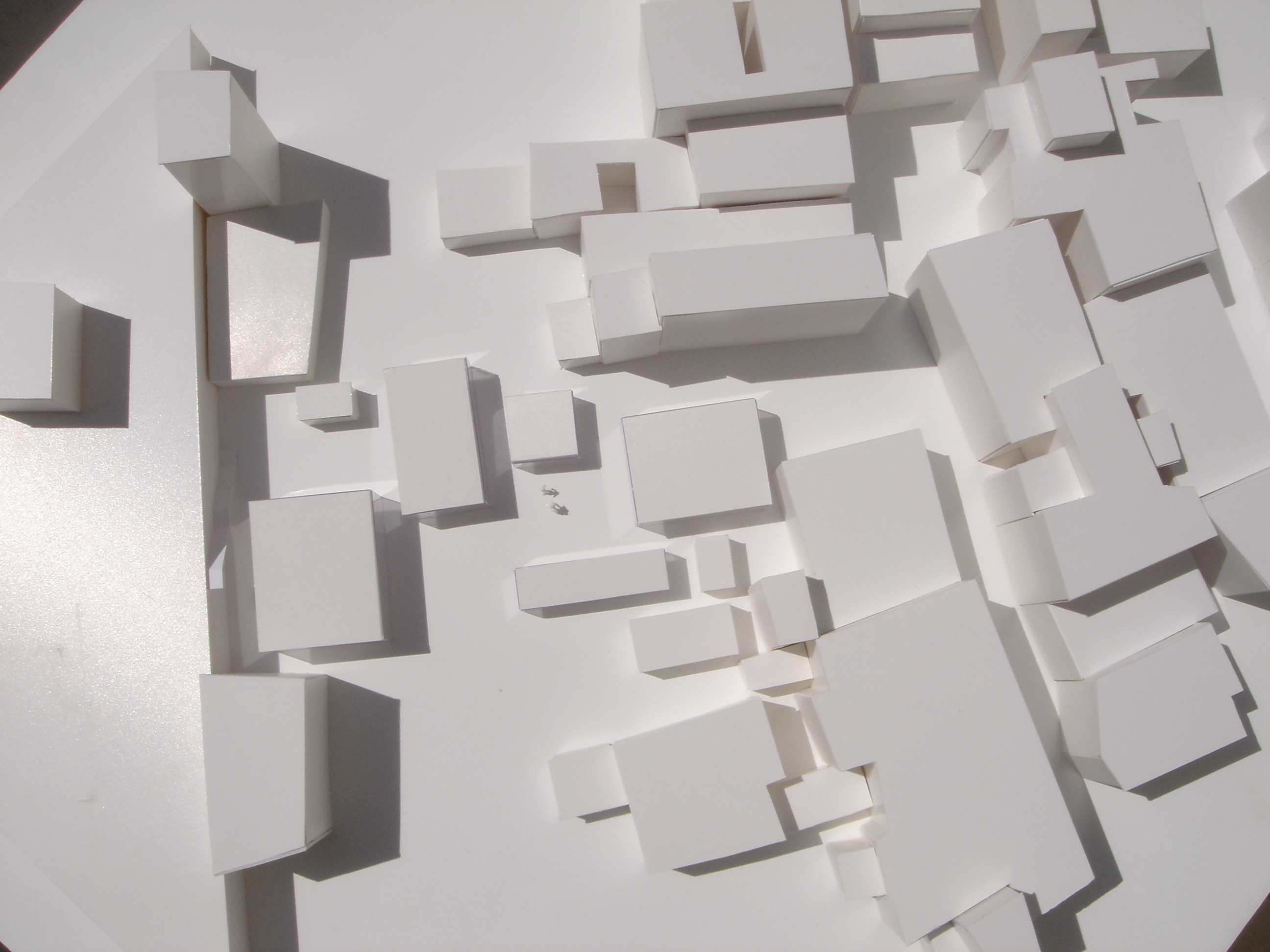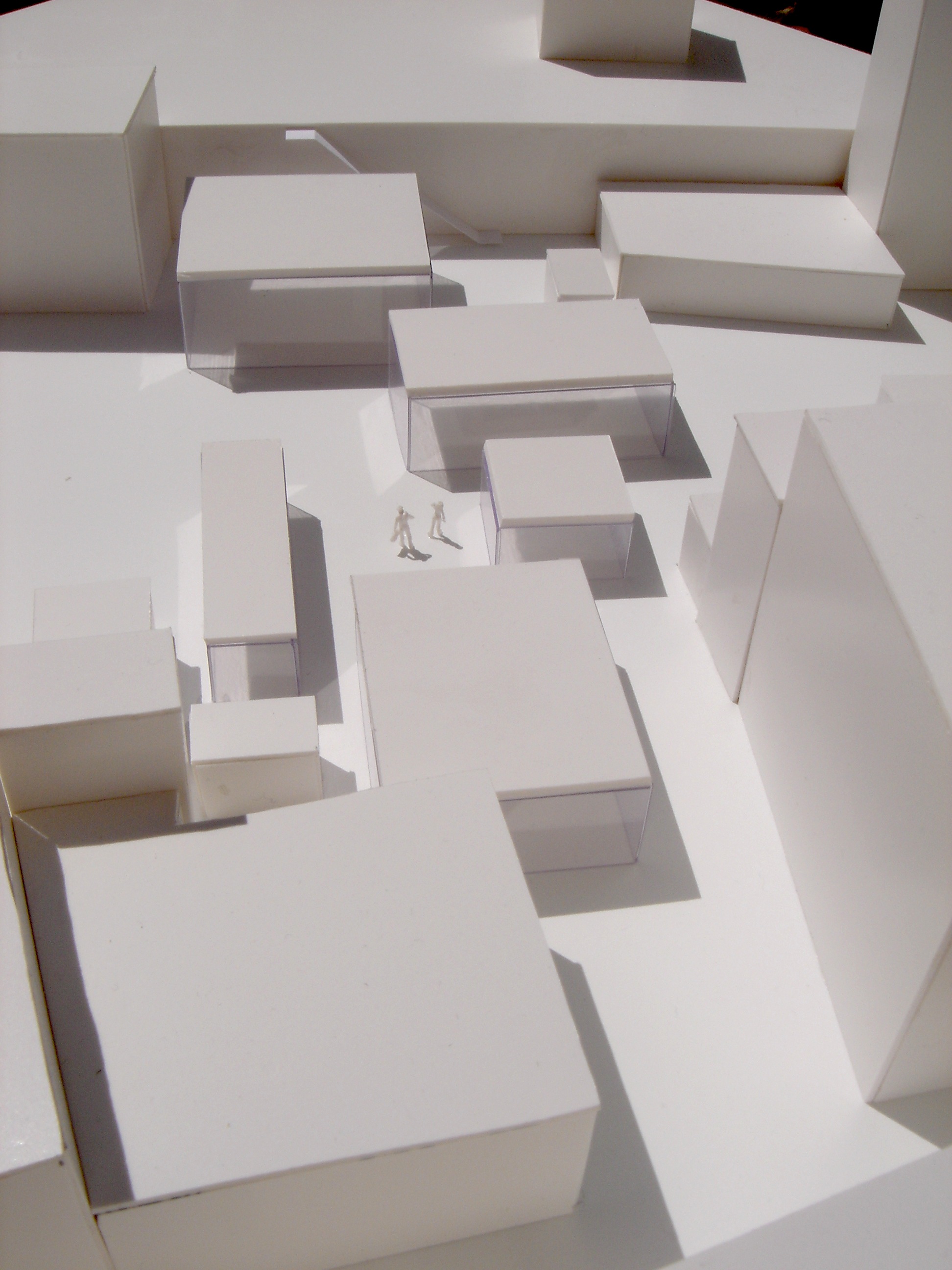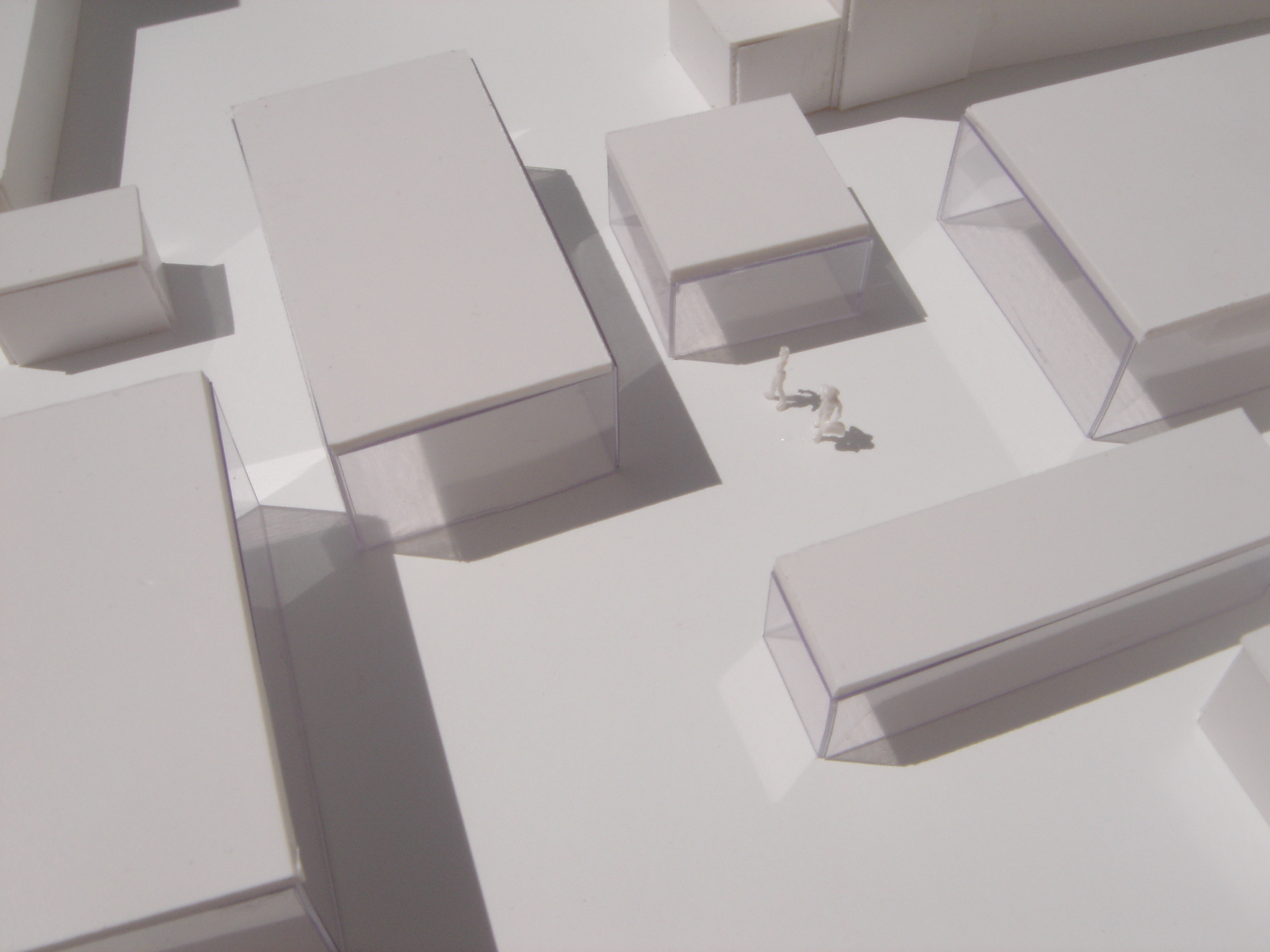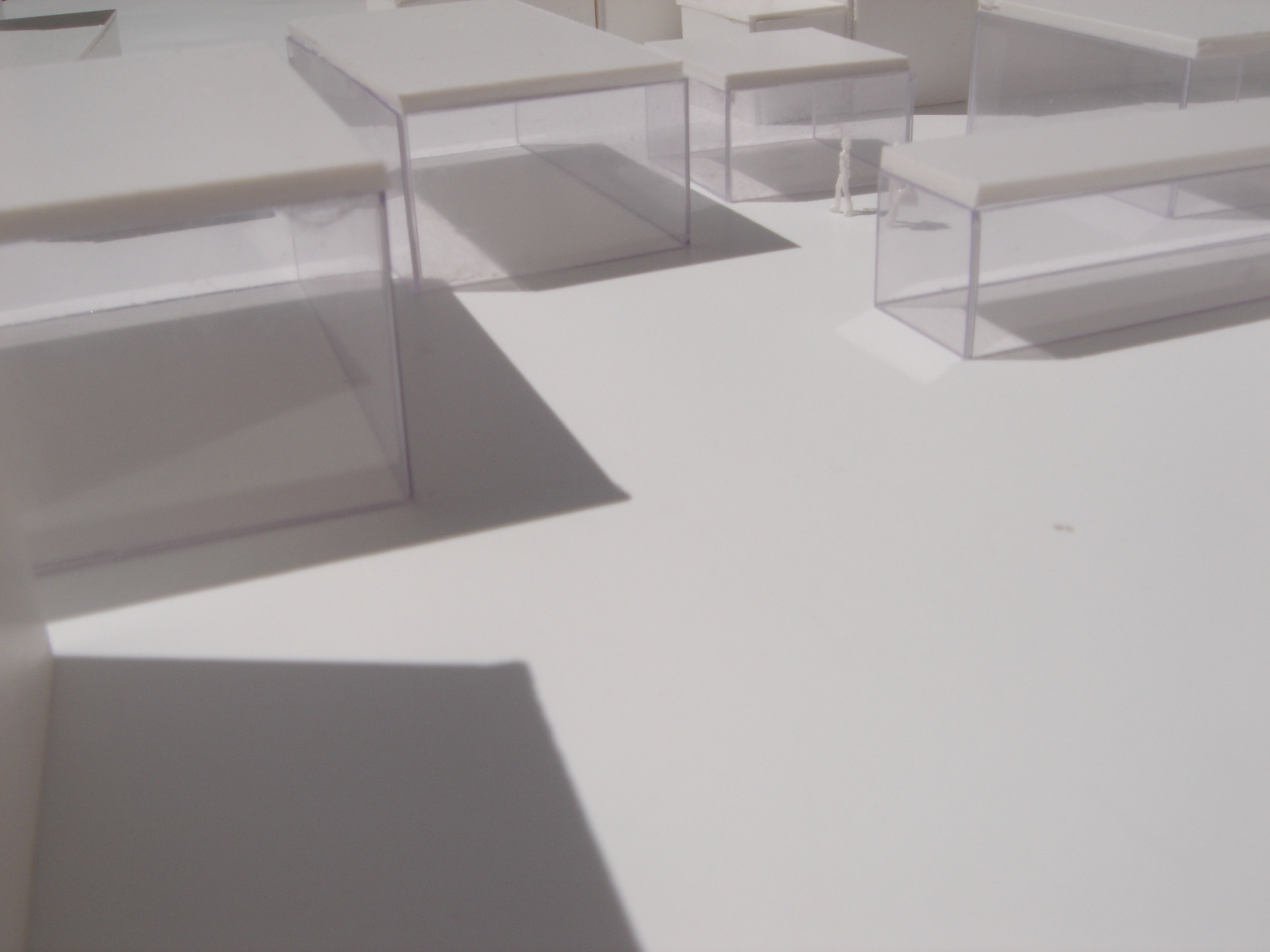 Model and Use of Buildings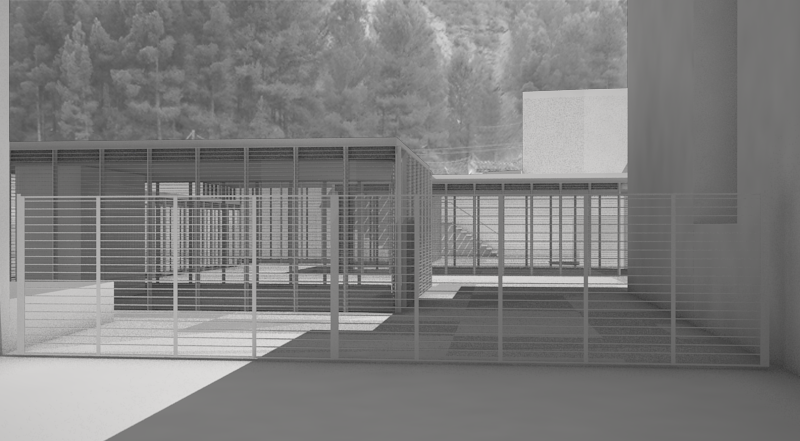 Access to the Plaza Complex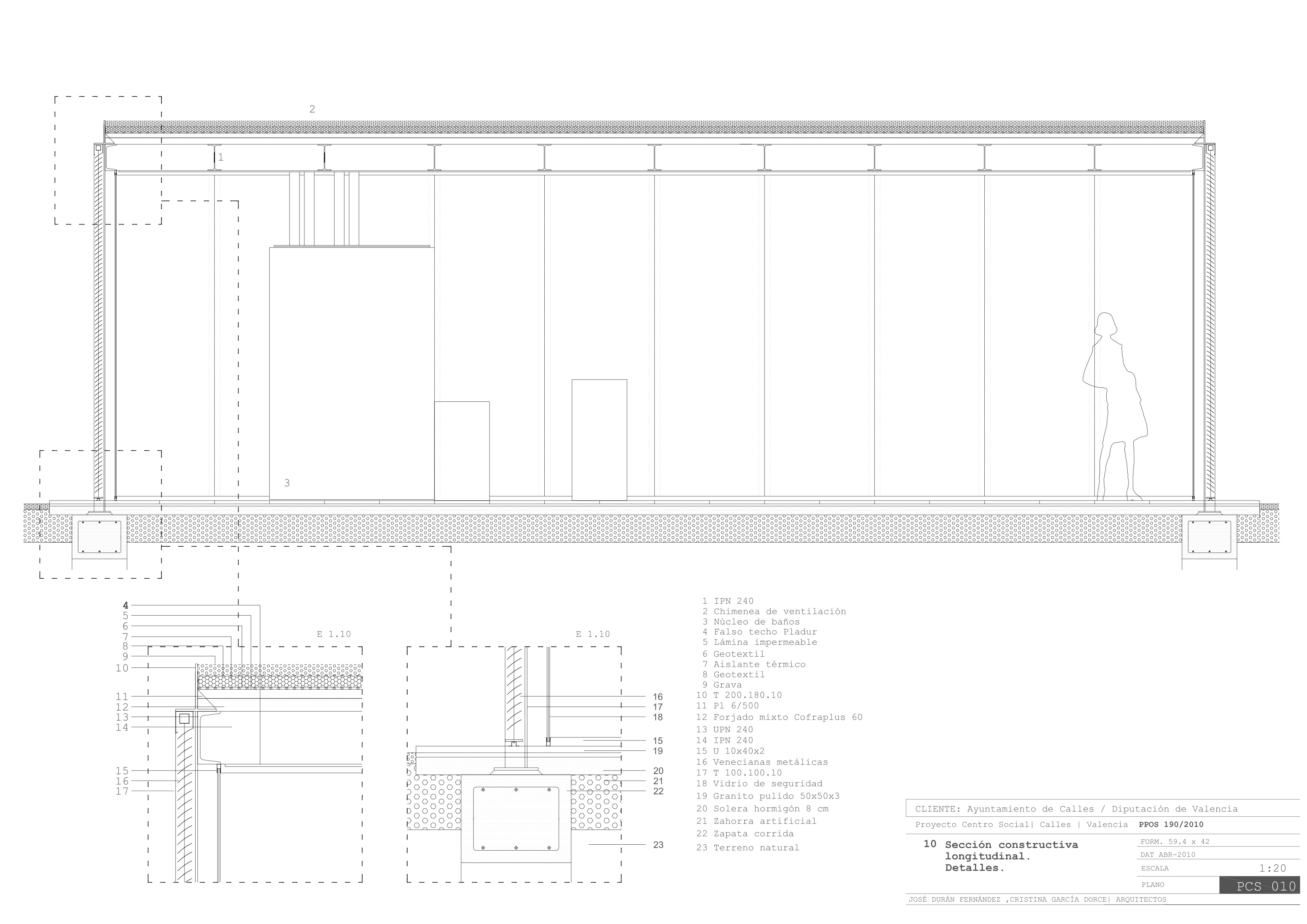 Detailed cross section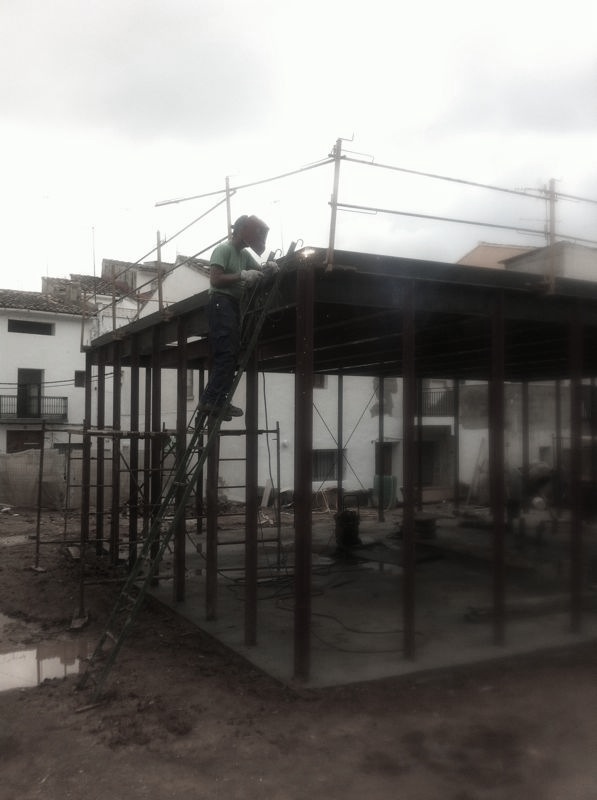 Structure skeleton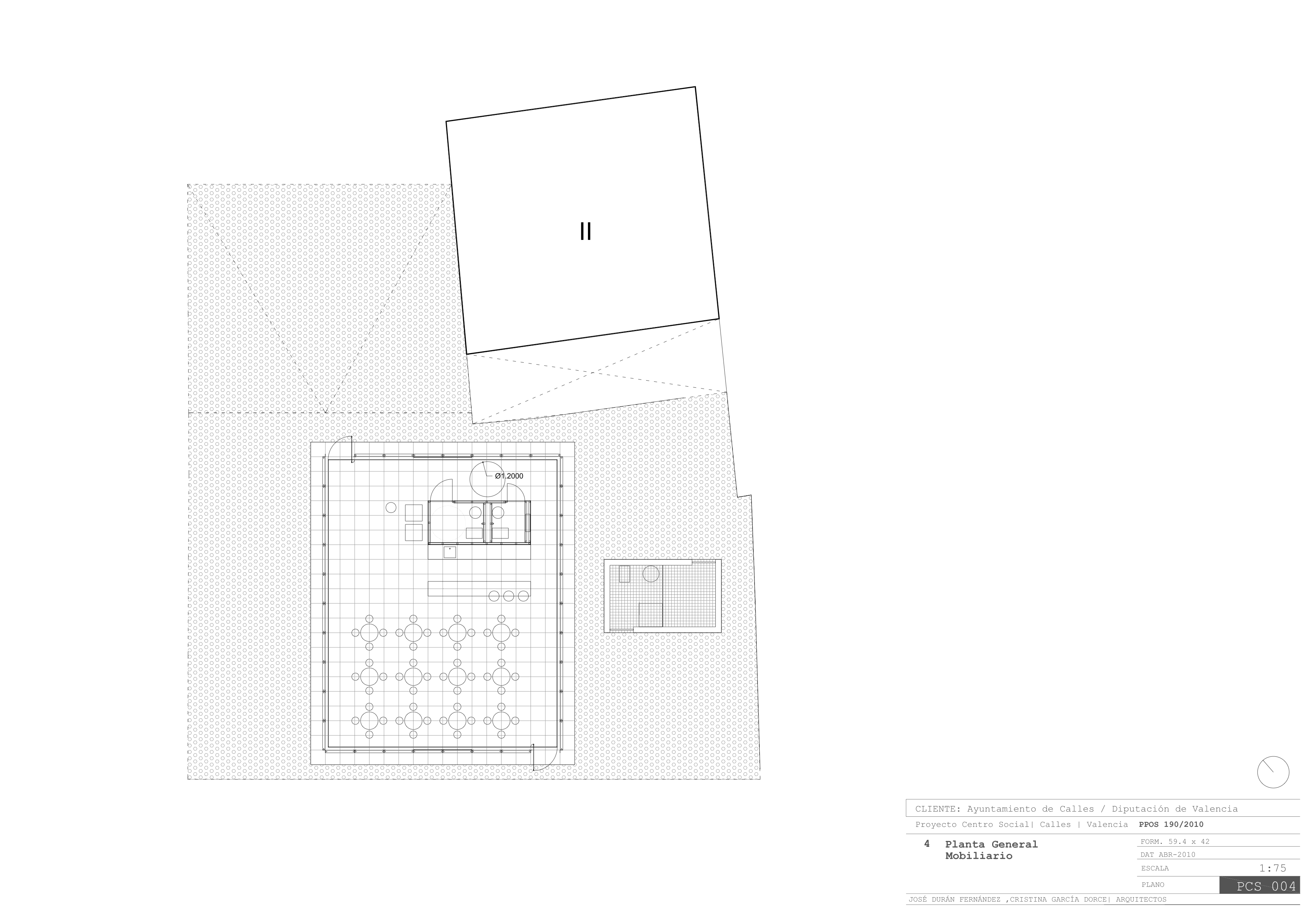 Ground floor. Bar.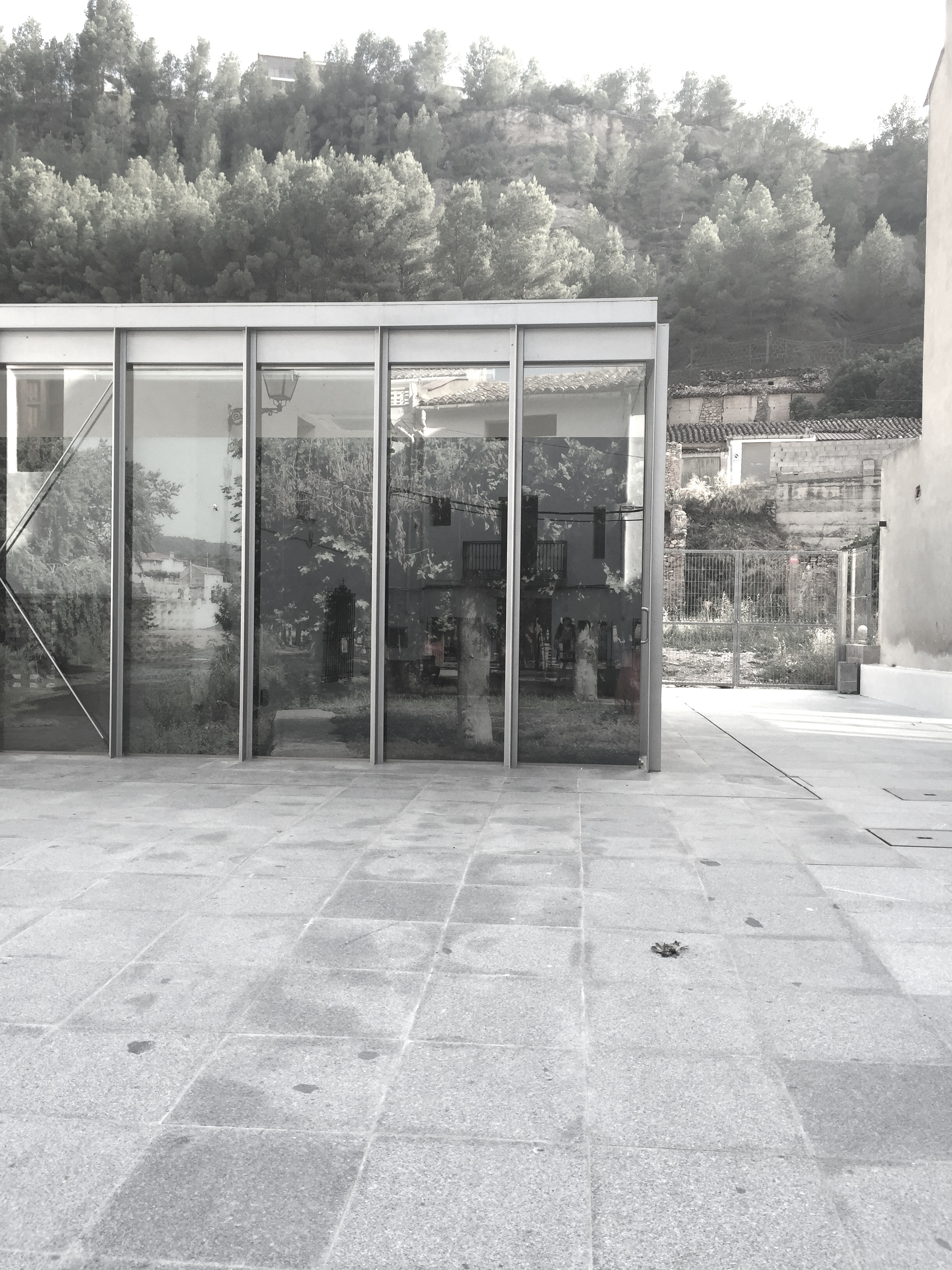 On going.