2018. Malvarrosa Master Plan. Valencia, España
The renewal of cities. Valencia seafront: an unsolved case
The water and the city are still separated by an urban void and the insurmountable wall of the perennial and outdated plan of 1991. But the slow and prolonged urban decline of Valencia's seafront is a reversible fact.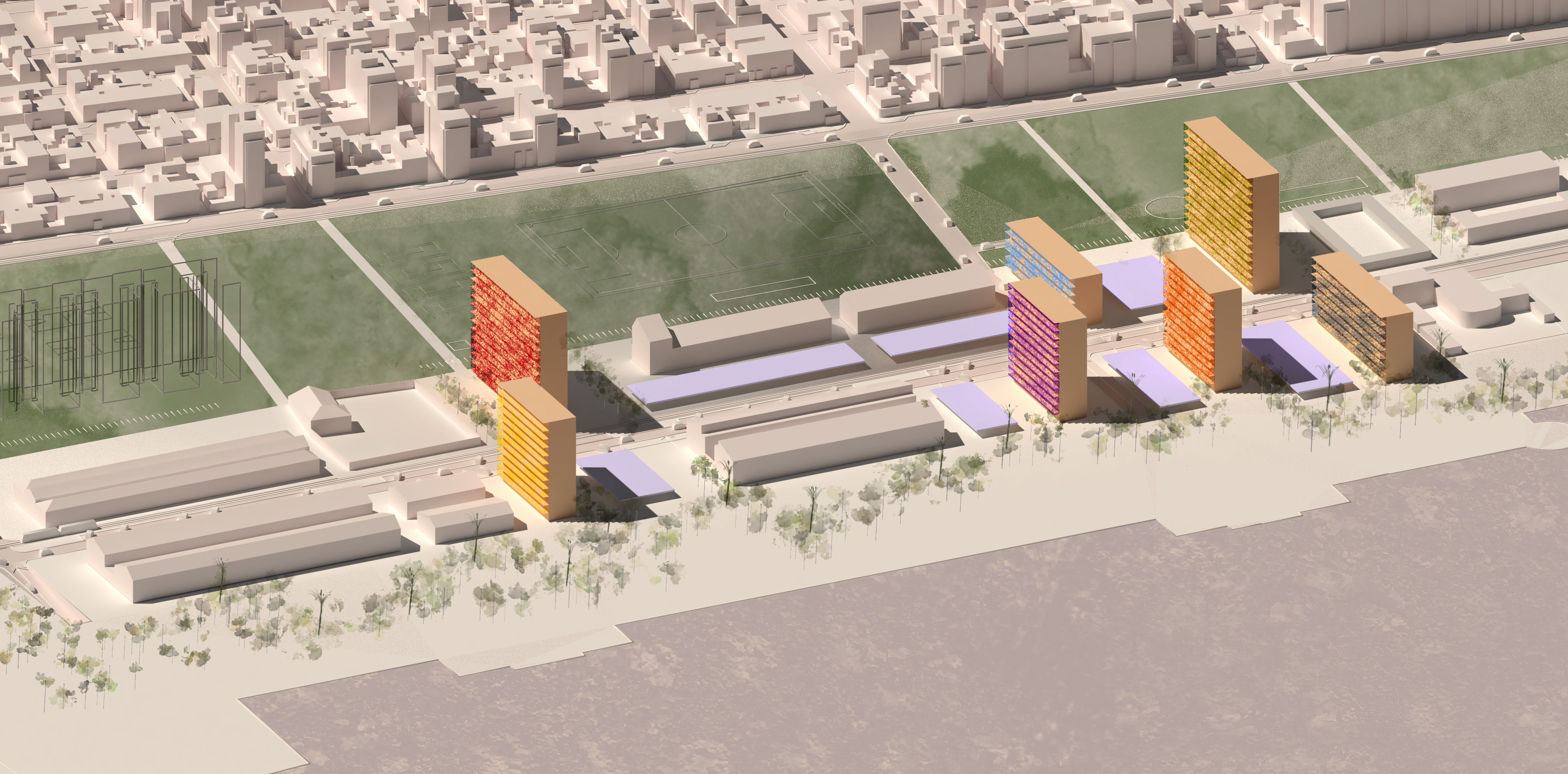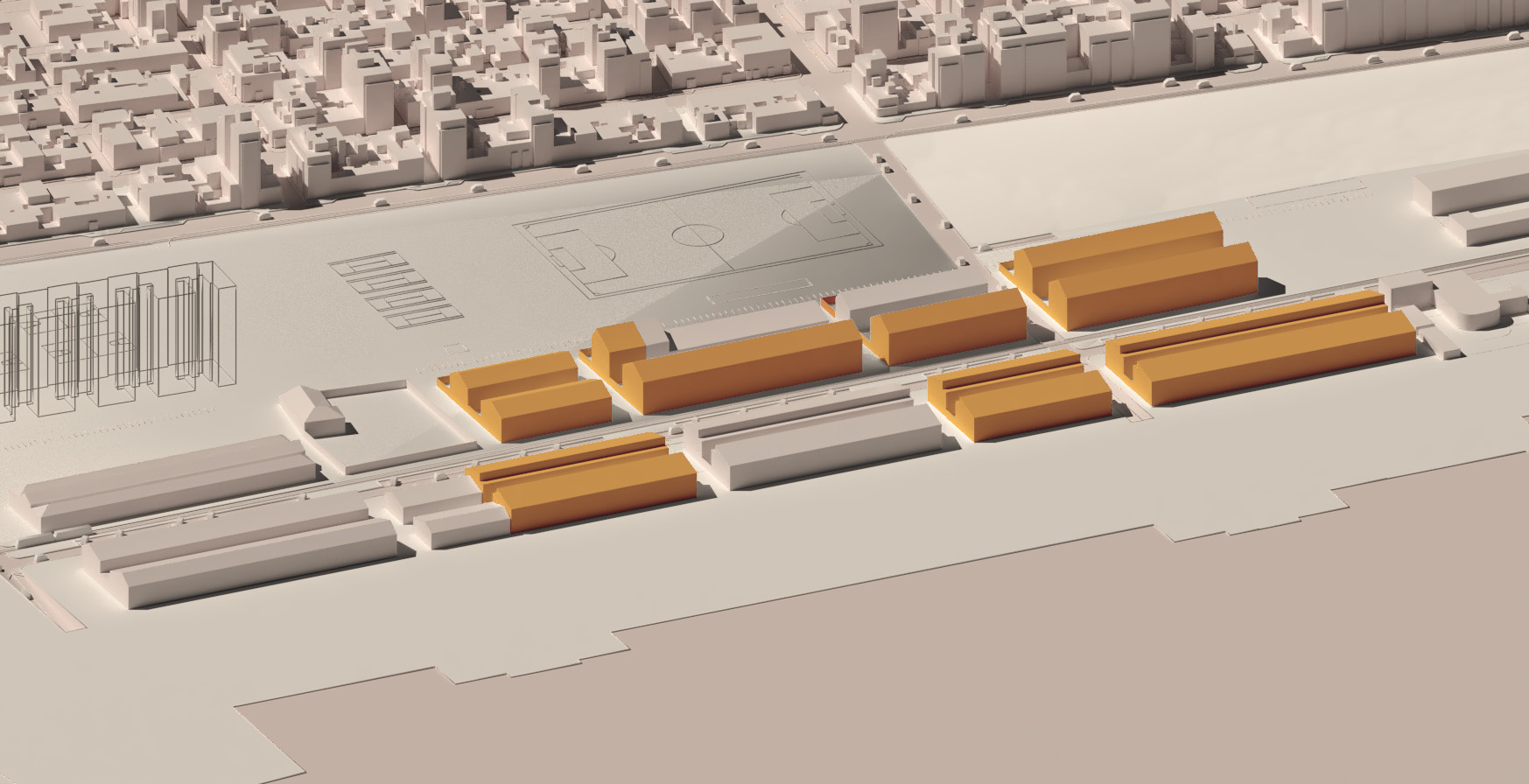 Principles of the proposal
GREEN INFRASTRUCTURE. Recovery of the promenade as green infrastructure and minimization of land occupation on the coastline.
PEDESTRIAN CONNECTIONS. Connection of the Paseo with the green areas of Dr. Lluch street and with the interior of the Cabanyal neighborhood.
URBAN TRANSPARENCY. Permeability of the neighborhood with the beach.
UNDERGROUND PARKING. Free public space from parking bags.
ROAD TRAFFIC CONCENTRATION. Reduce road traffic to two north-south axes, one through Eugenia Viñes and the other through Dr. Lluch.
HYBRID BUILDINGS. Make endowments compatible with private uses. Real estate complexes.
ORDINANCE FLEXIBILITY. Flexibility in the uses of the land and in the distribution of the buildable area.