2007. Urban renovation. Color revolution, Castellón, Spain.
ASCER AWARDS WINNER

2008
Urban renovation. Burriana, Castellón. Spain. (2007)

Ceramic is brightness and color. We worked with Toni Cumella, a long family tradition ceramist, to bring shine and color to the city.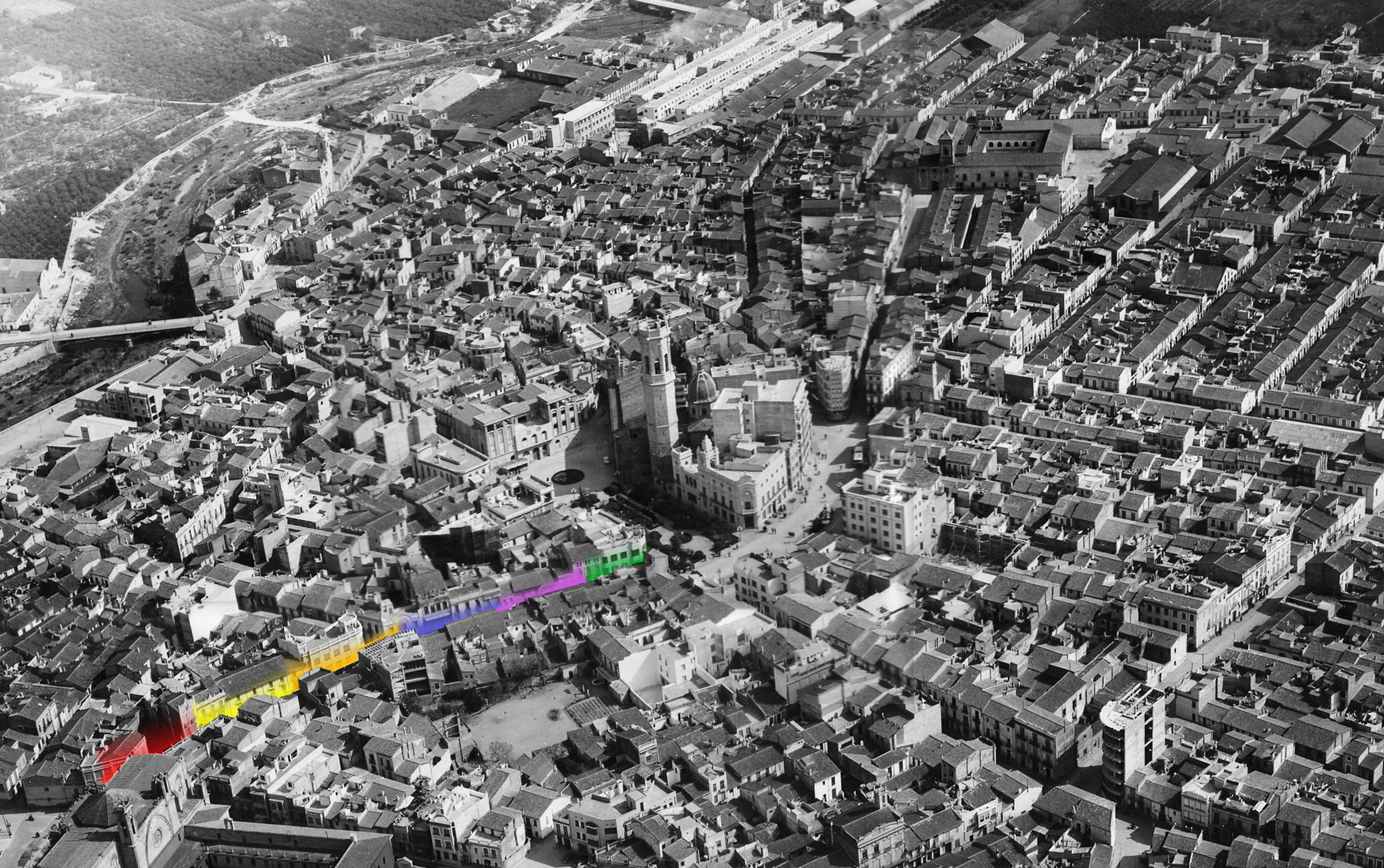 The project dives the walker into a tunnel of bright colors, into a kind of multicolor canyon built by tiny crystalline cobbles.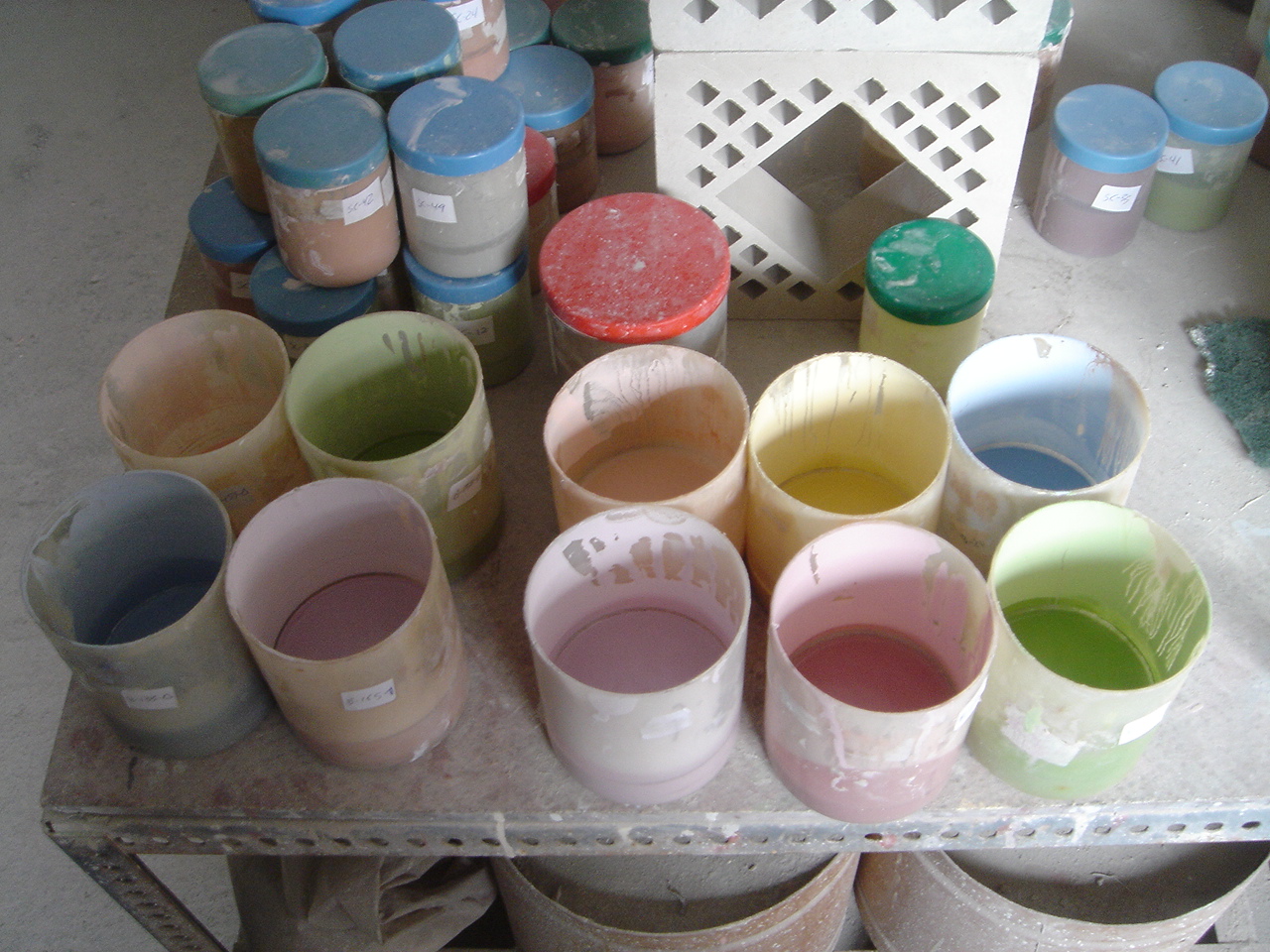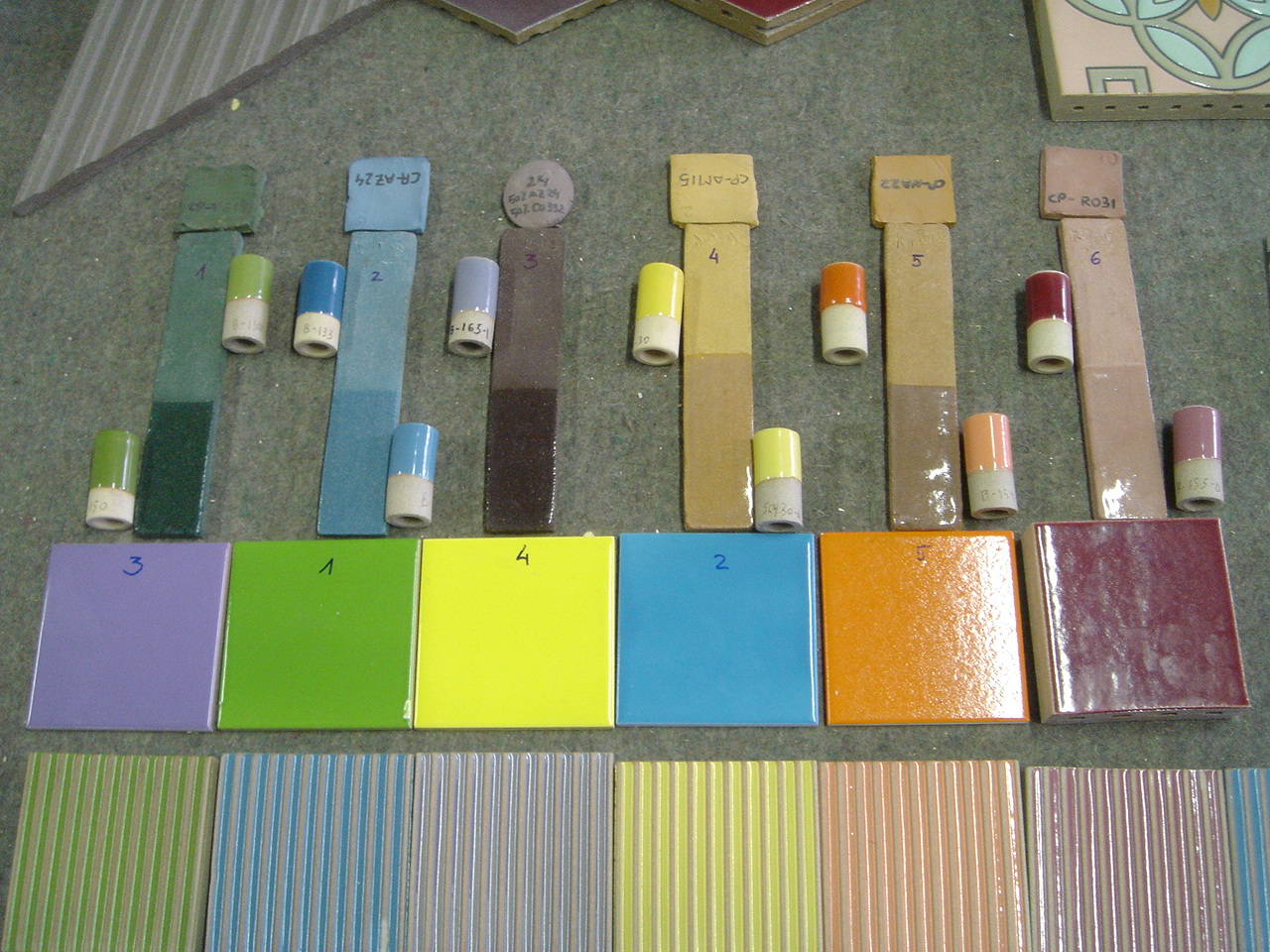 Six colour cobbles. Toni Cumella ceramist atelier.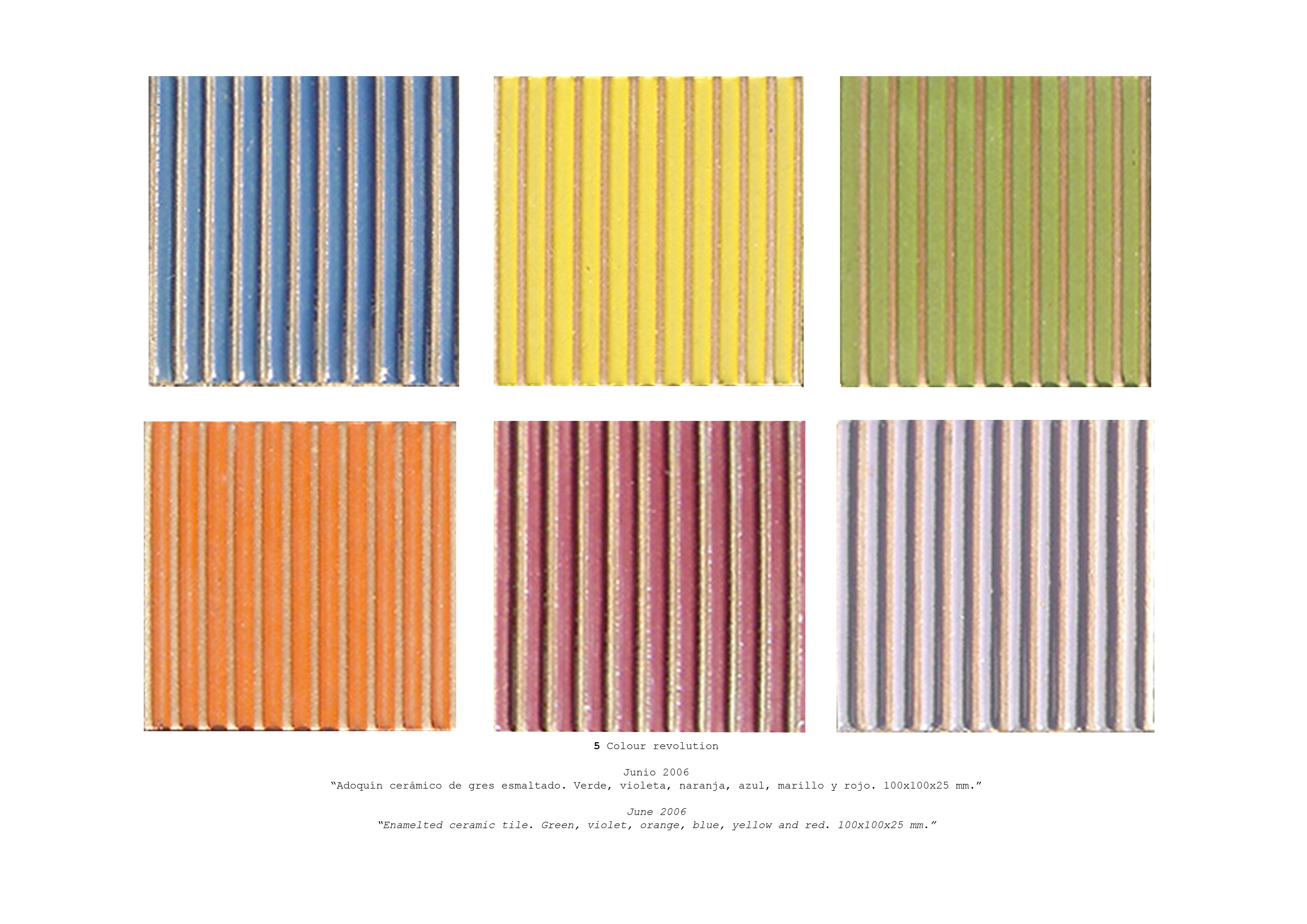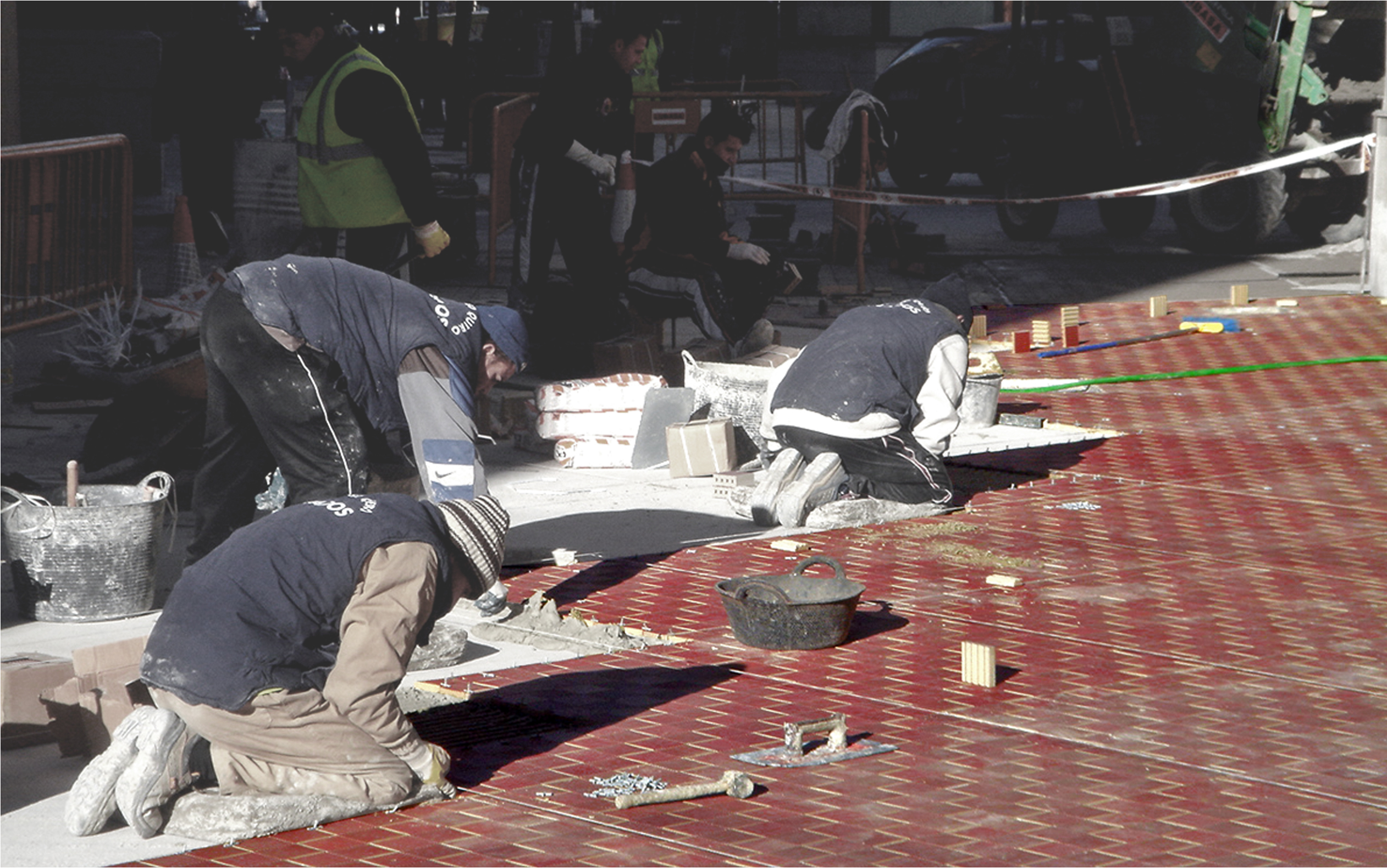 Handcraft placement ceramic tile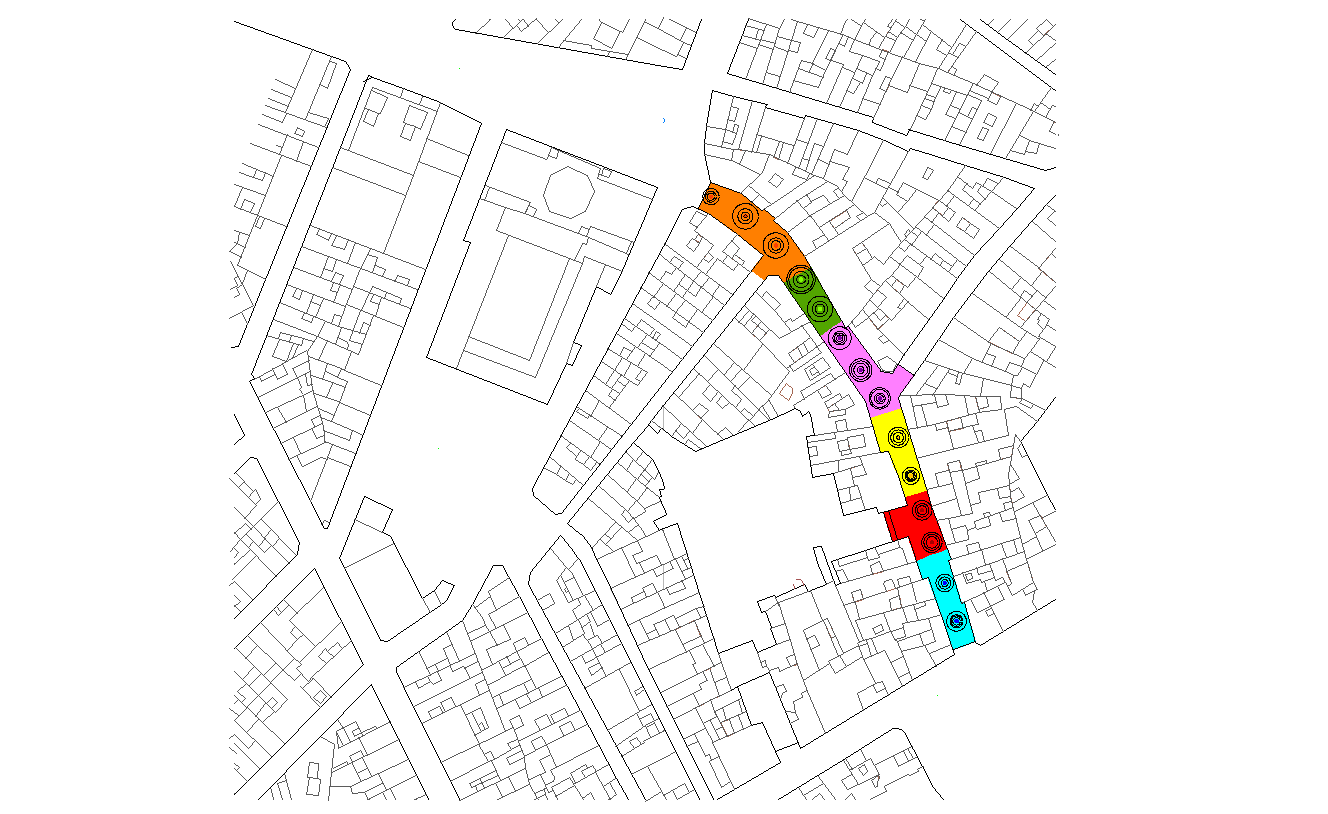 It remembers to the master builder Barragan´s atmospheric and chromatic architecture. From him we think that came our inspiration.

Six coloured streetscape. Some pics: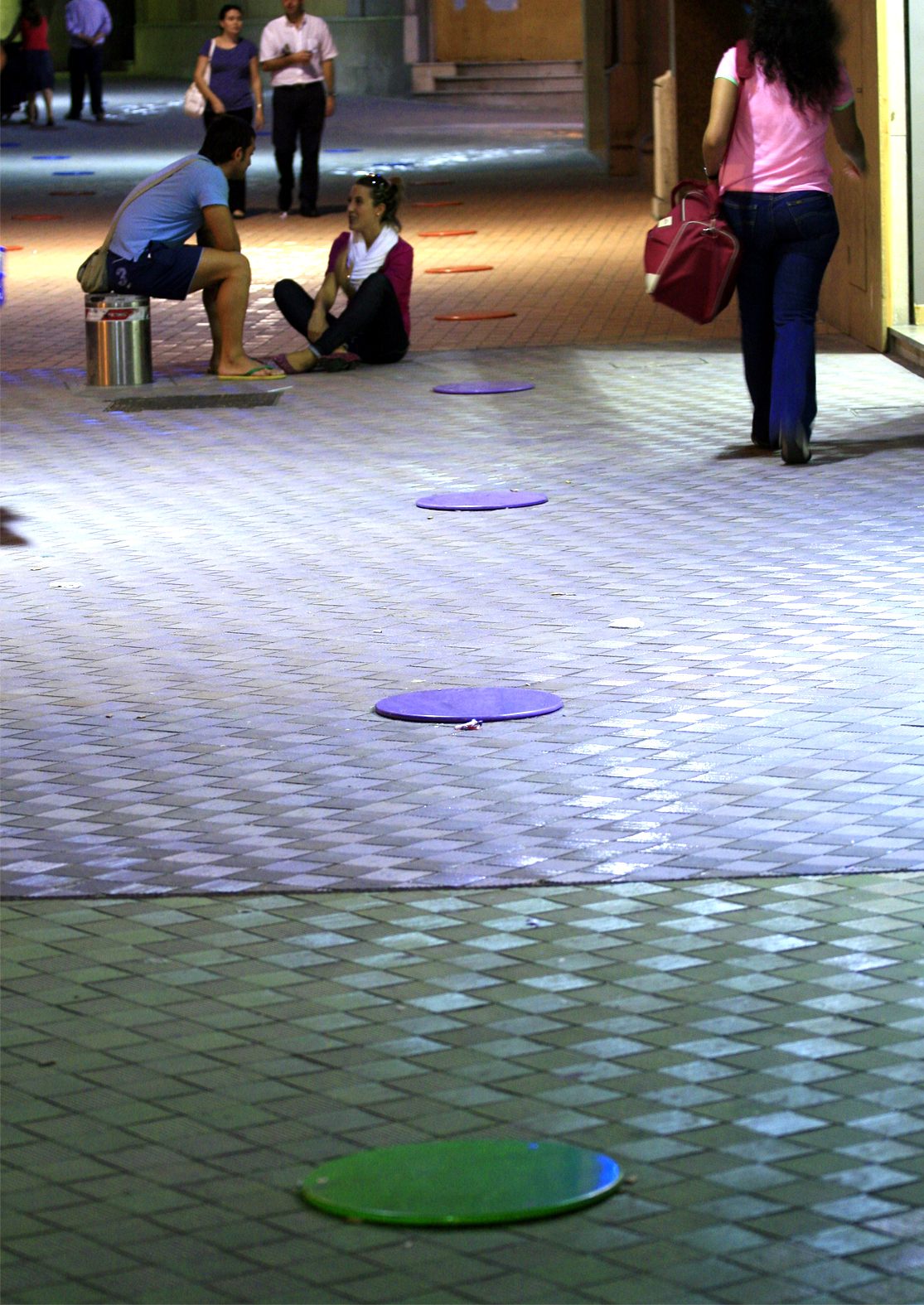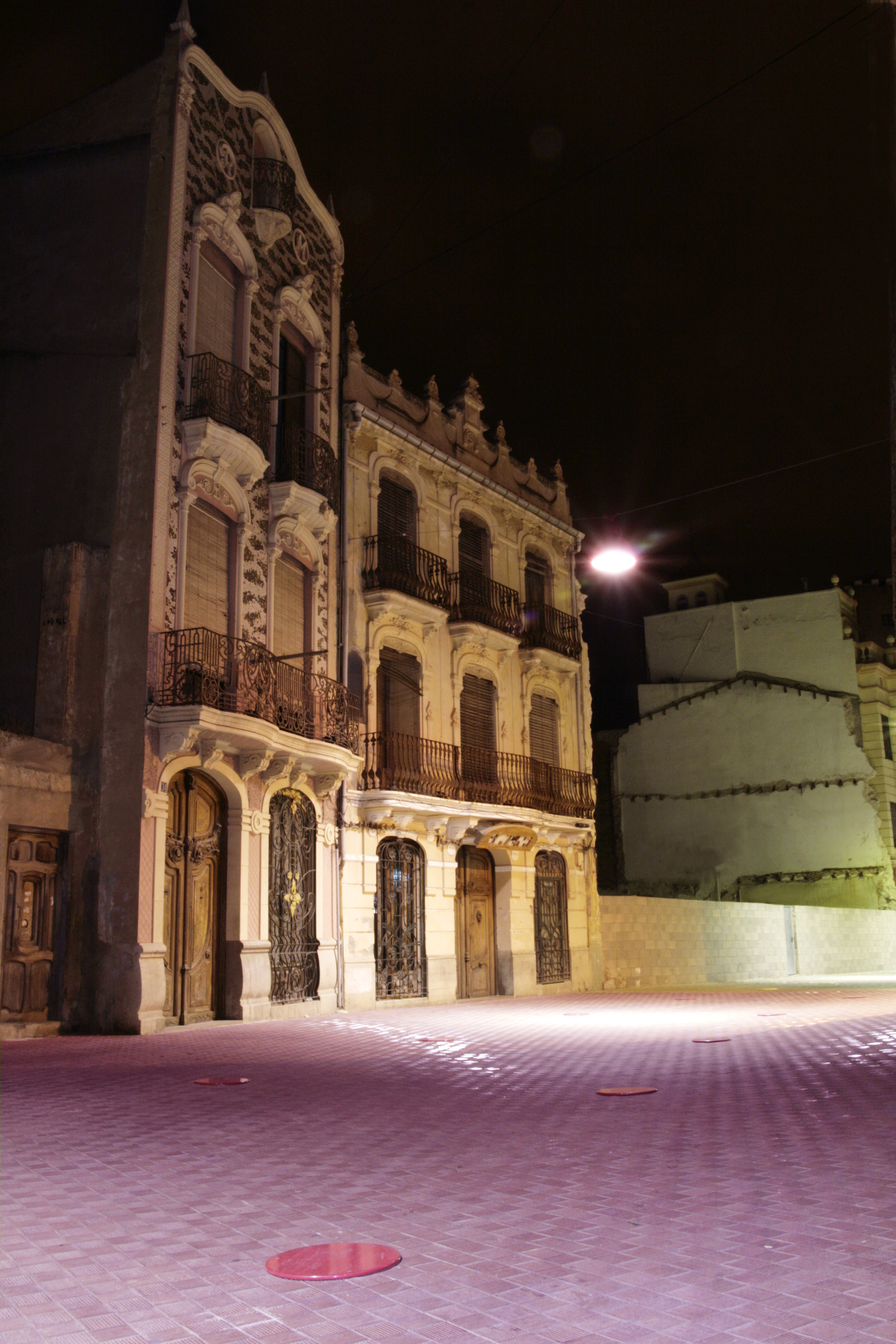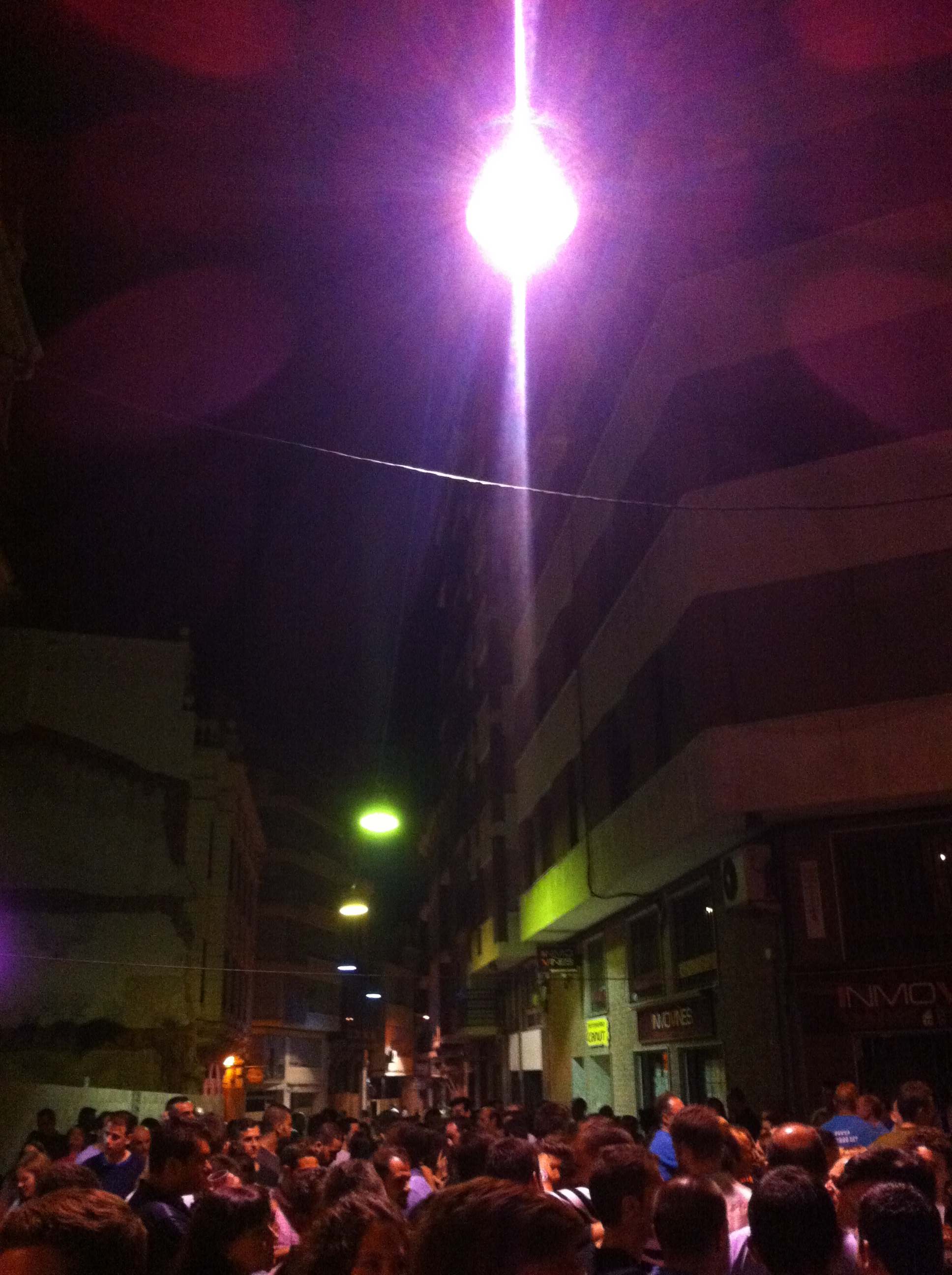 Summer festival 2015.